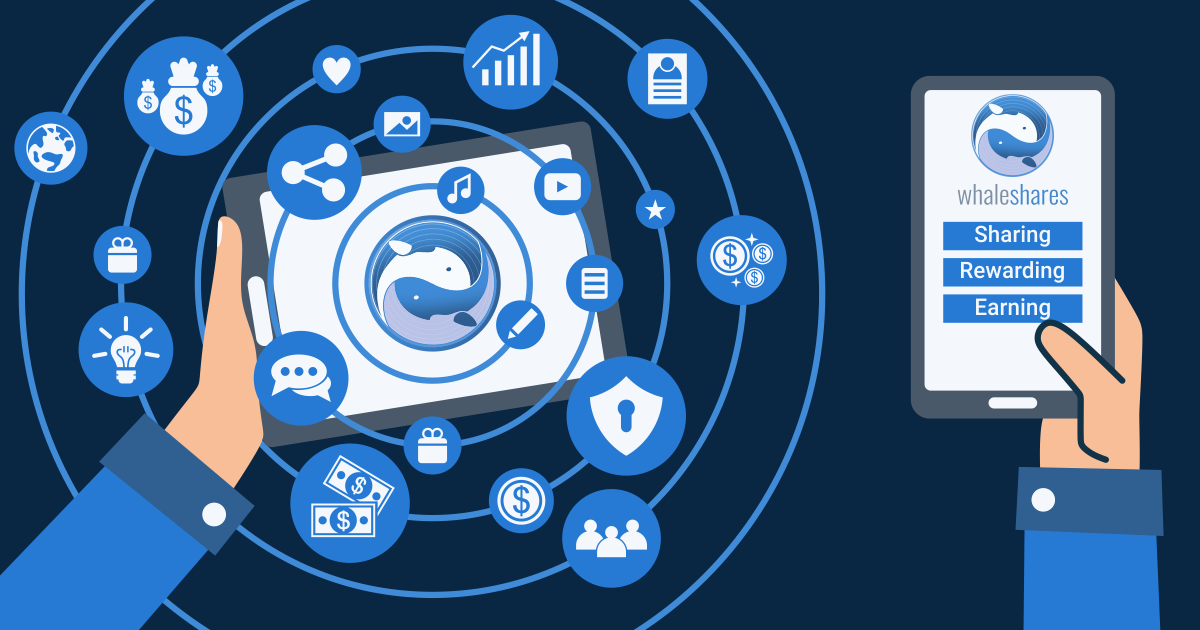 Whaleshares.io a new DAC (Decentralized Autonomous Cooperative), the main net launch will took place on September 1st, 2018.

Whaleshares.io is different from Steemit because it is not a blogging platform (although you can blog there if you choose to), it is instead a "Sharing platform" when you reward content you automatically share it with others. This provides transparency and value and allows people to reward the content they care about.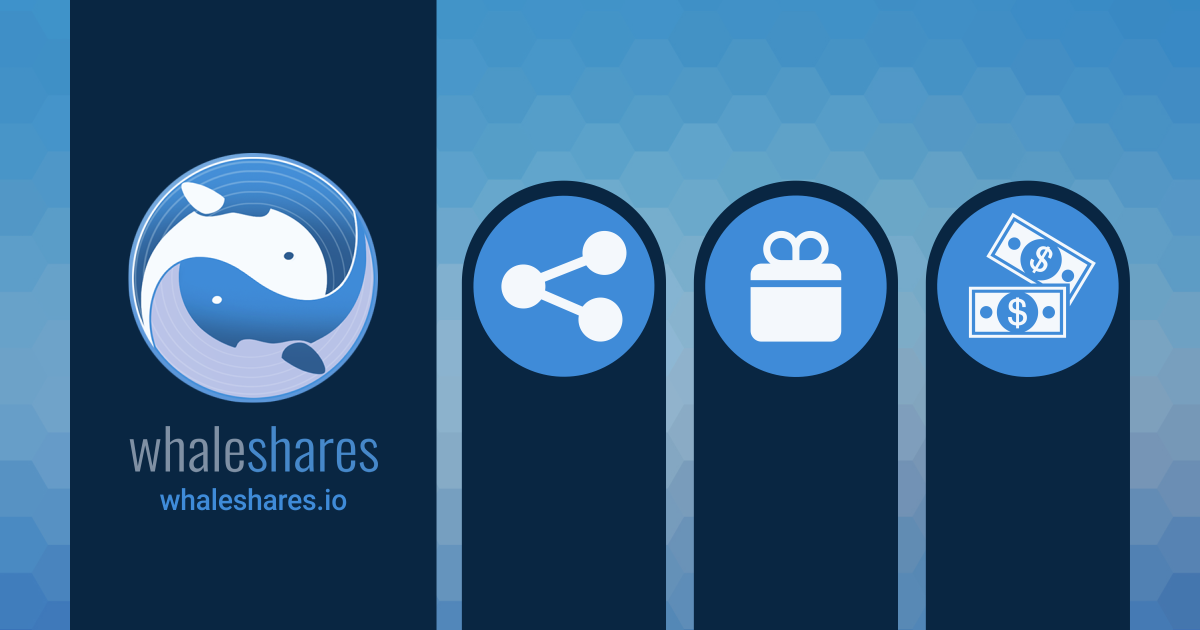 Pre-launch is coming to an end and starting September 1'st you can create an account for 1 whaleshare (available for purchase on bitshares), after September 15'th the accounts will be created using the account creation pool.
More information here
---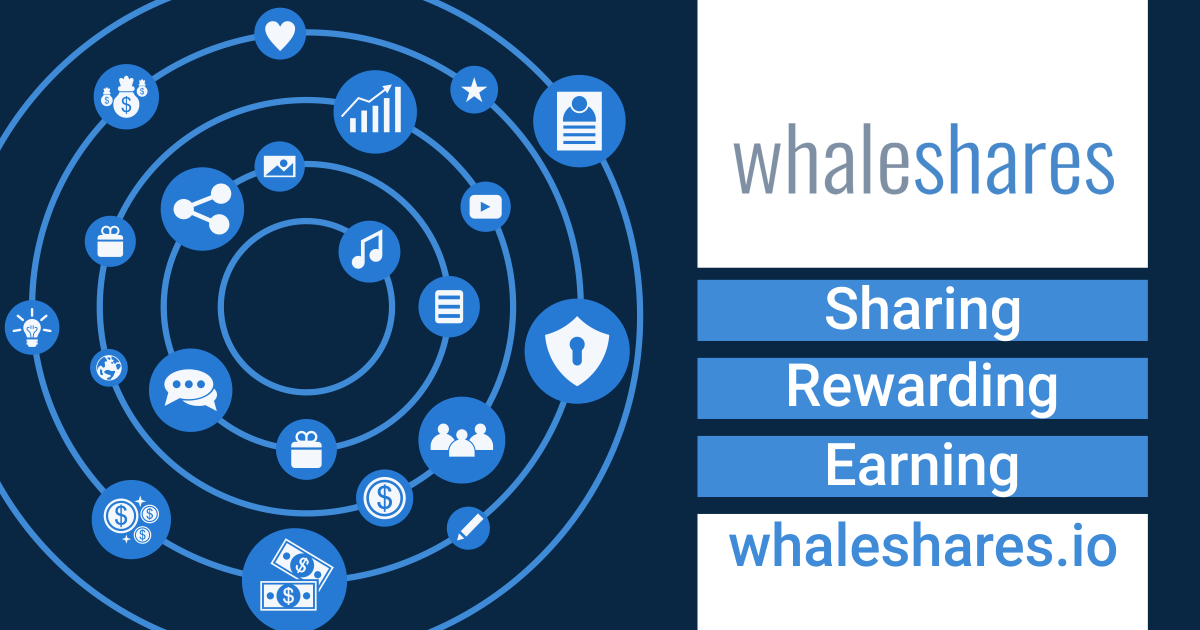 ---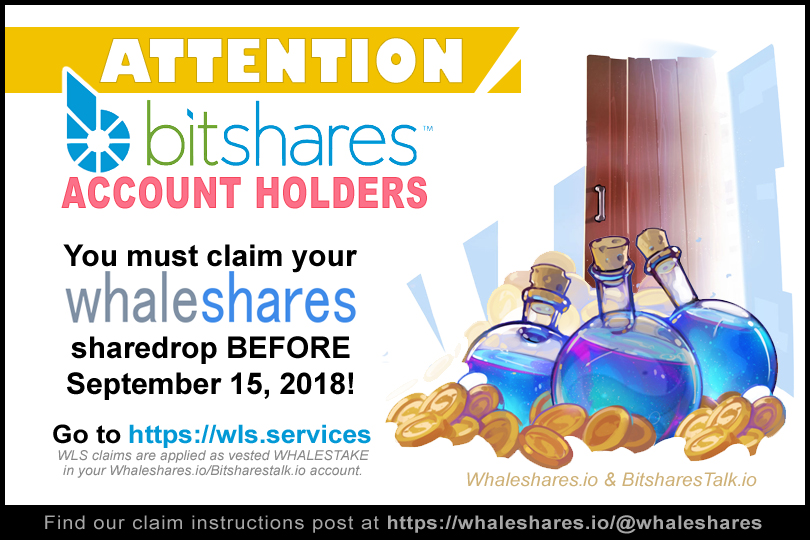 🐳 Have you claimed your Whaleshares STAKE yet?! 🐳
(ends Sept 15th!)
---
Links
Main Site:
https://whaleshares.io
Whaleshares Discord:
https://discord.gg/3pqBXKY
The Whalepaper 1'st Edition:
https://whaleshares.io/whaleshares/@officialfuzzy/-the-whalepaper-1st-edition-20180908t175717325z-post
DAC Details:
https://whaleshares.io/whaleshares/@whaleshares/whaleshares-pre-launch-open-beta-is-here
Image Credits:
@podanrj
---