Recently I had a chat with one of my favorite creatives on the Blockchain and the people behind the first world's Blockchain Music Streaming Speaker "Volareo", here's the interview that was featured on Volareo's forum where I got to share about my musical journey and experience with Musicoin and Steemit and how I think the Blockchain can revolutionize the world.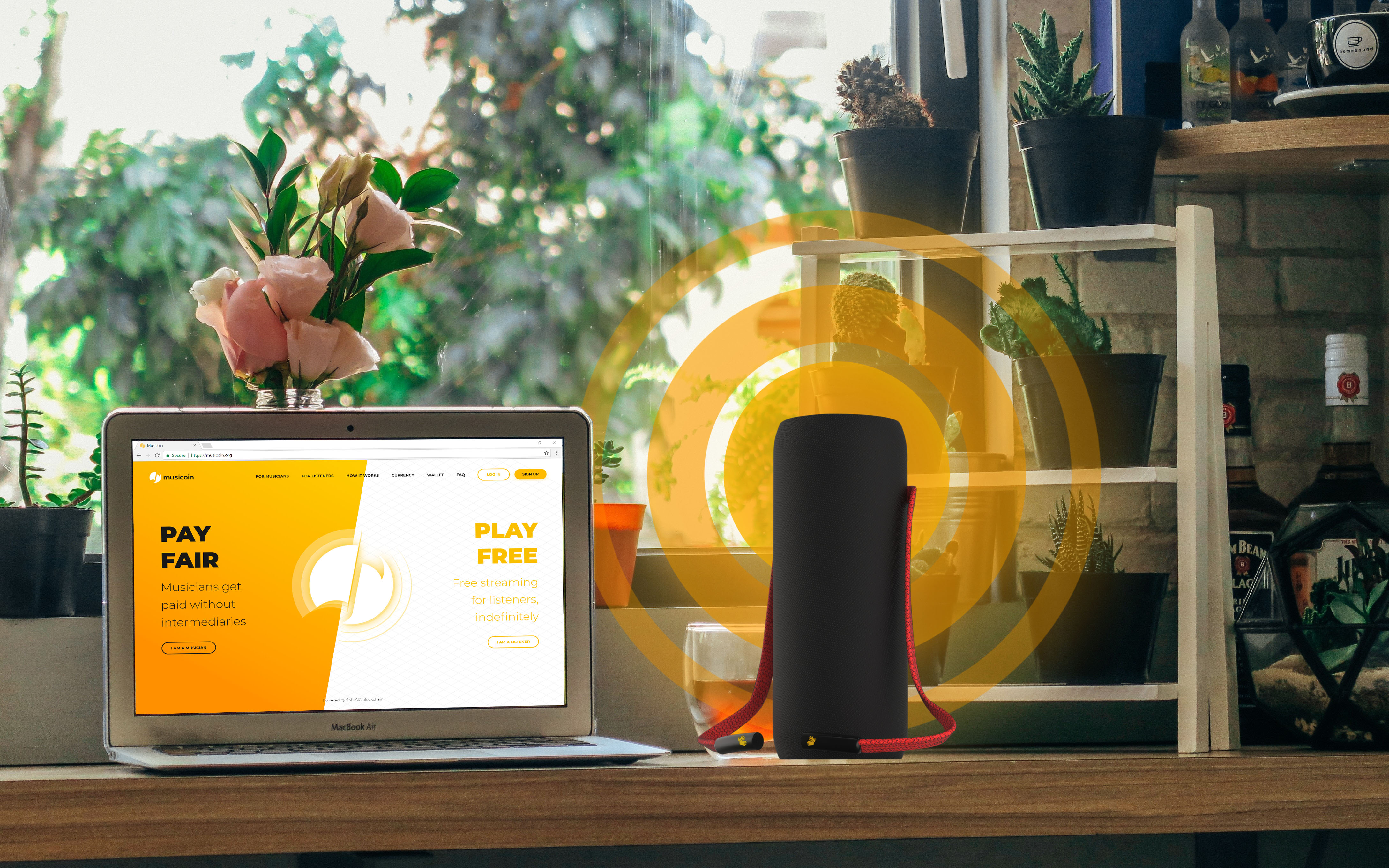 Volareo
Volareo a smart speaker, The speaker itself can be controlled via app or voice commands, and will allow listeners to directly 'tip' their favorite artists by tapping the speaker or clapping their hands. And as well as allowing the listener to connect more directly with artists. In addition, Artists gets paid by crypto currency, $Musicoin.
---

Interview with Volareo
---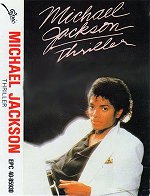 What's the first album you've bought? Michael Jackson, Thriller Album on Cassette
How is your music influenced by what you've listened and how much can you hear other artists within your tracks? Grew up listening to 80's Pop, Rock and Hip-hop, as a Beat Maker and a DJ my ears naturally tend to find those catchy old samples (Sampling) from older music and recreate or inject them in my music

What do you think of the current state of the music industry? Do you even think about it much? I Think we are blessed to live in these times especially with the emerging of Blockchain technologies and streaming platforms like Musicoin that eliminates the Middlemen, pays artist instantly and brings the artists and listeners closer, technology is still new but I believe we are on the right path and it will be the norm for any artist to release and distribute their music on the blockchain.
If you could change one thing about how things are in the music industry right now, what would it be? No phones allowed at parties? Eliminate the current corrupt music industry model used and reconstruct a fair model for music creators and listeners using the Blockchain technology, I'm not against phones in parties to an extent if they are meant to capture a moment or share their good times with their friends and families on social media… (But that's hard to control as we all know), I see it in a way it is some form of organic exposure to the Artist or DJ performing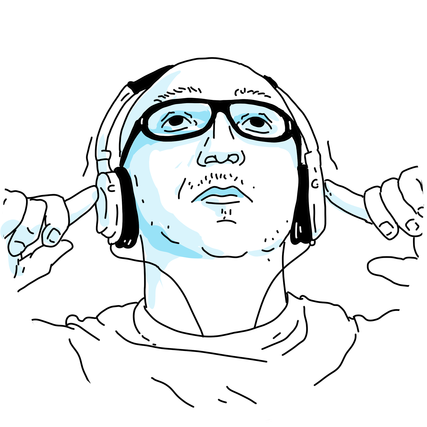 How many years did it take you to make your music career your primary way of income? And, if not, how much do you think it will still take? I come from a computer engineering background and always been into music since I was a kid growing up with that said as a DJ I been performing and making side income through music since a very young age, I made it my full-time career (DJ/Producer) when I retired from the corporate world around 9 years back.
What do you think it'll be the next breakthrough technology-wise in music? AI? Blockchain? Robot dancers? A Mixture of all Blockchain, Streaming Platforms, and AI as for robot dancers might be cool but nothing beats the feel of a real dancer as robots still lack natural emotional expressions, for now?
If you had to bet, would you bet on the music industry thriving or imploding in the next 5 years? I believe in the next 5 years the music industry Is going to be on a whole new level and the best thing that ever happens to any music creator and artist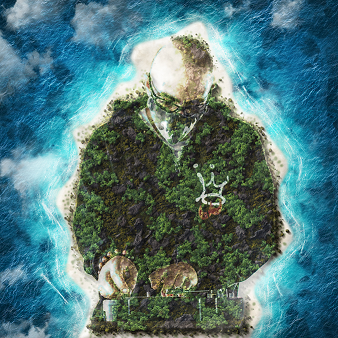 If there was one thing that you would like to see invented to make your career easier in the next 10 years, what would it be? All these emerging blockchain technologies, AI and such to become stable and more user-friendly, easier for mass adoption
What's your take on Steemit as a platform? What is so appealing about it for you? For any artist or content creator in any form who is not yet on Steemit is asleep and missing out on lots!
The experience I had on Steemit is something like I never experienced on any kinda social media platform before, I learned about Blockchain and opportunities that it offers, met so many great communities and like-minded people on top of that I am now making more music and involved in lots of projects for musicians on the Blockchain and making to top it all a great additional passive income from my music
How do you think the evolution of music listening will be? Are voice commands the future? Will everybody just thinks of a track in their mind and it will play automatically? A combination of Personalized listening experience for each individual with the help of AI, Streaming platforms, gestures and voice command. Hope I see telepathic commands in my lifetime but def will take shape in the near future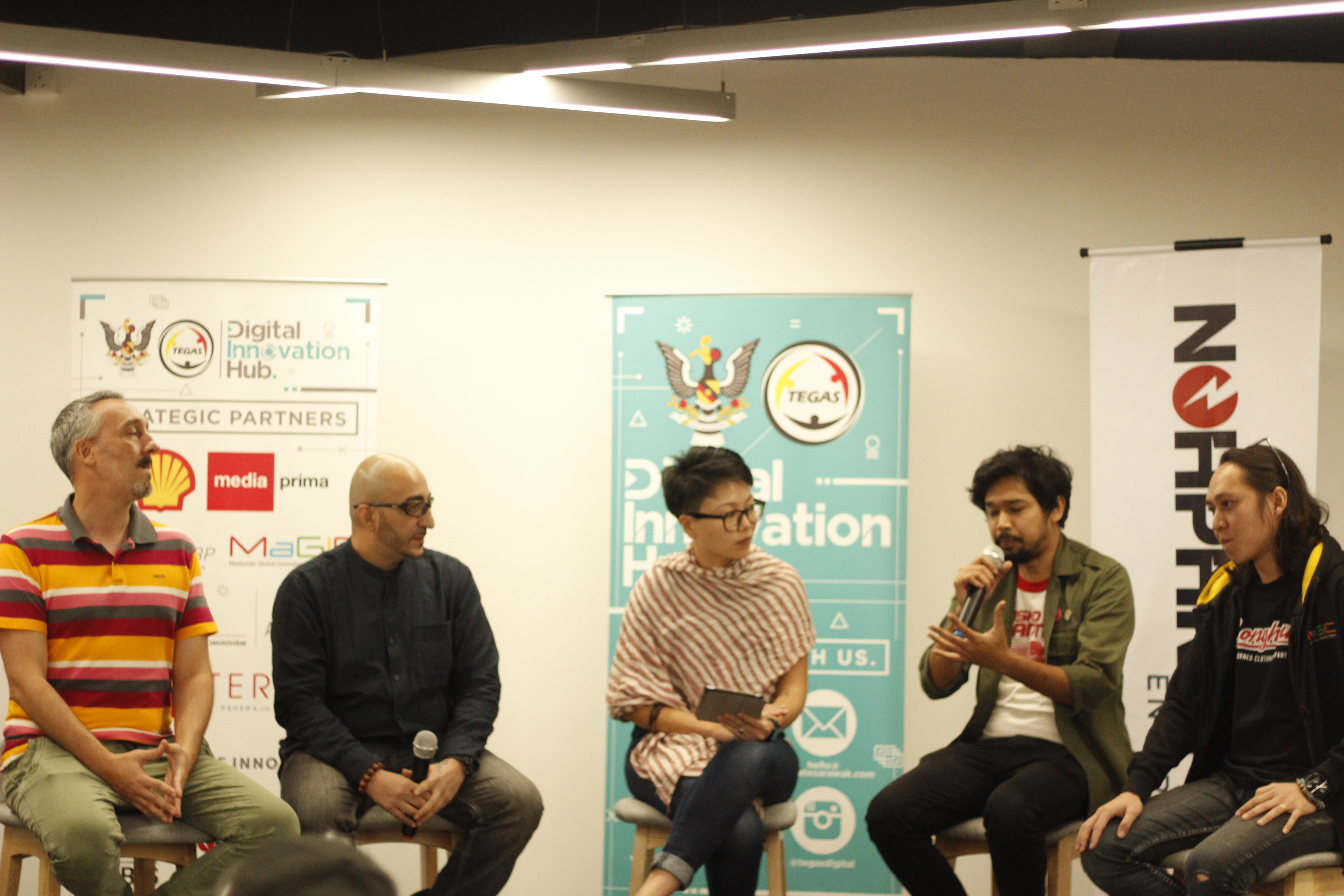 Why did you think Musicoin was a necessary step and what do you expect from it? How did you find the experience so far? Musicoin is a game changer for the whole music industry, Eliminating the current corrupt music industry, Monetizing your music and getting the artist closer to their fans and listeners.
I found about Musicoin during my continuous research for emerging technologies and platforms for musicians on the blockchain, I fell in love from the first time I uploaded one of my tracks while testing it and became one of the early adopters and now I'm one of their global ambassadors. If you not on Musicoin, Get on it and experience it for yourself!
If you had a quote you should remind your future self, what would it be? Stay real and always challenge the norm
Any guilty pleasure music? Mumble rap, maybe? I'm more into the music itself then the lyrics since I was a kid, with that said Mumble rap is not my cup of tea but I definitely love the music production behind it but not the Skiiiiiiiiiiiiiiiiiiiiiiirrrrrrrrrrt
Anything you want to let the world know? Google what is Blockchain and what it offers soonest you can get on Musicoin check what companies like Volareo are leading on and doing cause this is the future! It's right here …
---