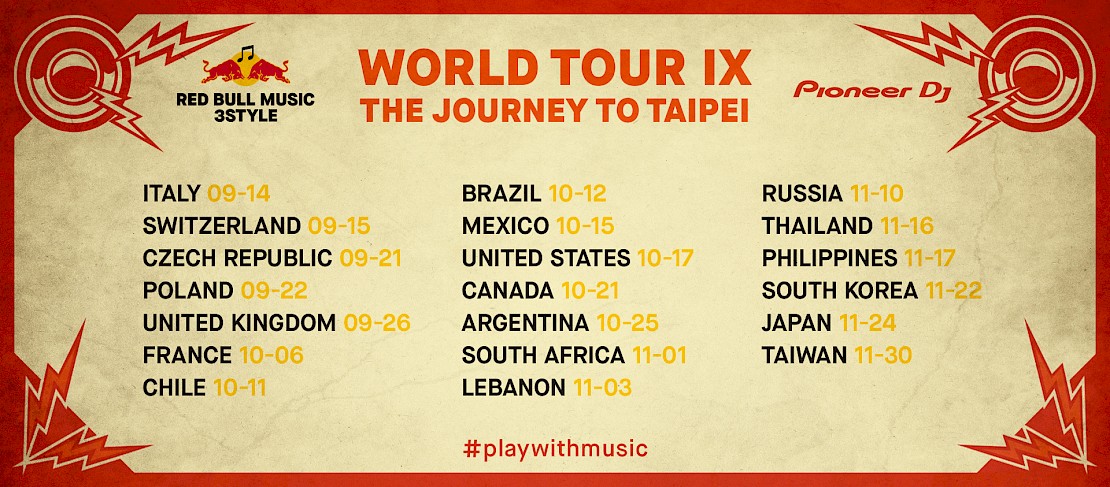 The Red Bull Music 3Style World DJ Championships IX World Tour has started and my home country national final is happening again this year, I'm super excited to see my DJ ninjas competing for the title and see who will claim the title and represent our country Lebanon in the world finals that is taking place in Taipei on the 30'th of October.
Highlights from the Red Bull 3Style World Finals in Krakow, Poland 2018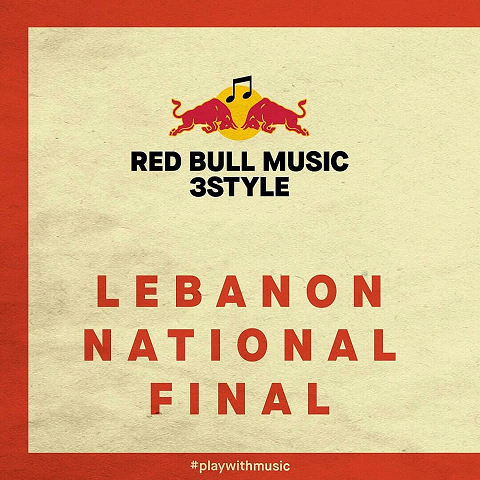 The event this year is taking place in Beirut at the @ballroomblitzbeirut on November 3'rd featuring the 6 finalists dimitrikhneisser, djbeats, djeliosafetly, eedrienn, jadorjude and ghanimepierre.
It's a very exciting and humbling experience to take part in such an international and historical event. From seeing our local young new breed of DJs battling it out showing who's the best to go to the Red Bull 3Style World Finals in Taipei, to meeting up with the former Red Bull 3Style champs and performing with them on the same stage…
An advice I would like to give to DJs starting out?
Be patient and love what you do! Practice, practice, practice…. It's simple, if you truly love something, you will give it your 300% and with time you will be heard and will stand out. Try to join other small DJ groups, train together, ask when you have questions, and train as much as possible.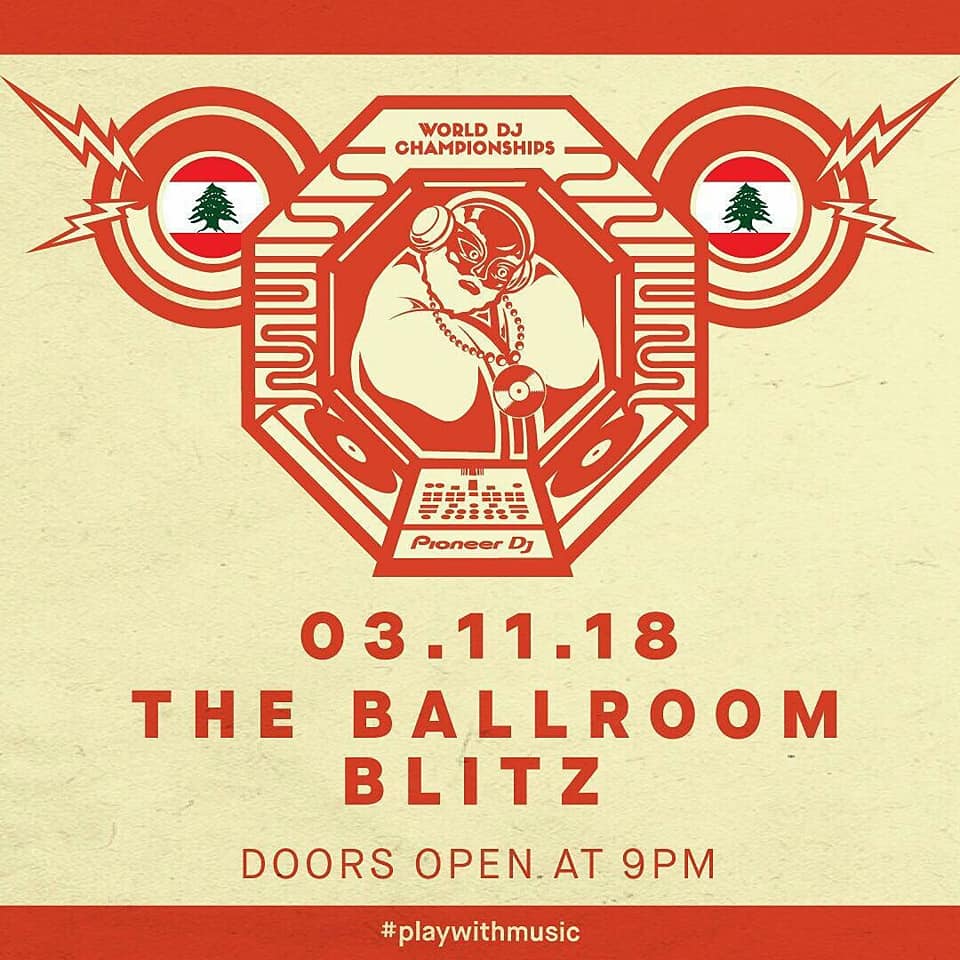 I'm always striving to keep this amazing Turntablism art form and culture alive especially in the Middle East where our youth are mostly surrounded by corrupt politics, sectarian conflicts and lack of opportunities. With that said music helps to bridge and empower communities through the International language of music and now combined with the powers of the Blockchain and its amazing opportunities that it provides artists.

Stay tuned for more news and updates!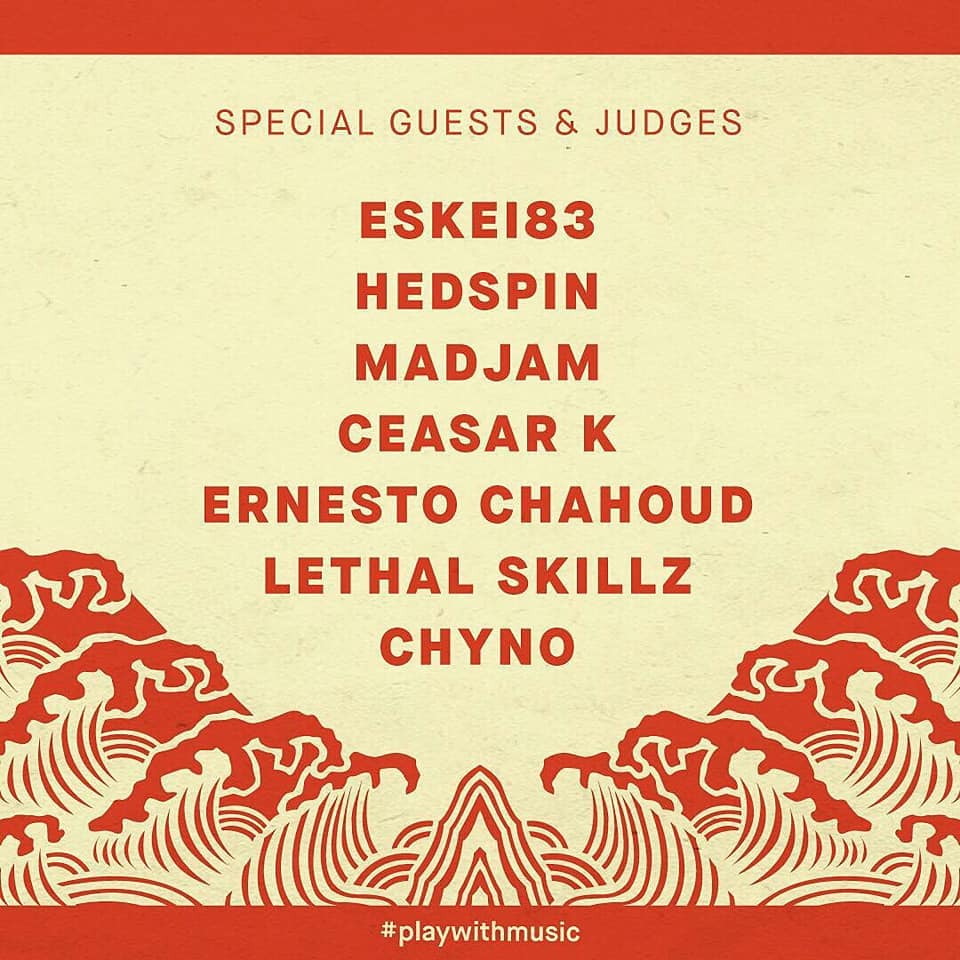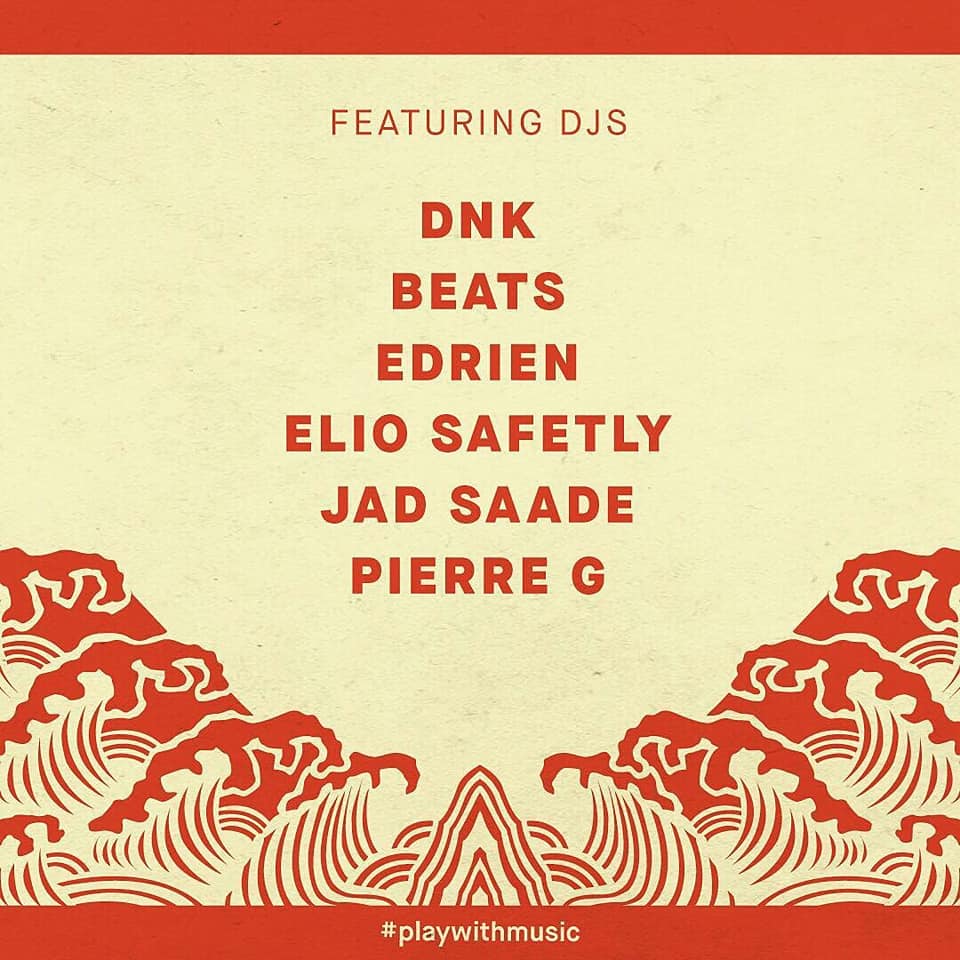 Images Source: redbull3style