Some Live captures from the DJ community Meet up with Dubai Scratch DJ's community, Location @ DJ Corner

The workshop had all level of DJ's from new comers to professional battle DJ's to general vinyl and music lovers, it was a great day where we shared lots of knowledge and had fun speaking with our hands to each other (scratching records) 😉
I'm having another trip to Dubai in few more months and across few Middle Eastern countries to host more DJ workshops and prep our Regional DJ's for the Red Bull Th3style battle 2018.
Hope you enjoyed this live DJ scratching Jam and Stay tuned for more DJ culture news and happenings coming soon. Kudos!
---
My video is at DLive

---
More "Turntablism" | The Art Of The DJ with Lethal Skillz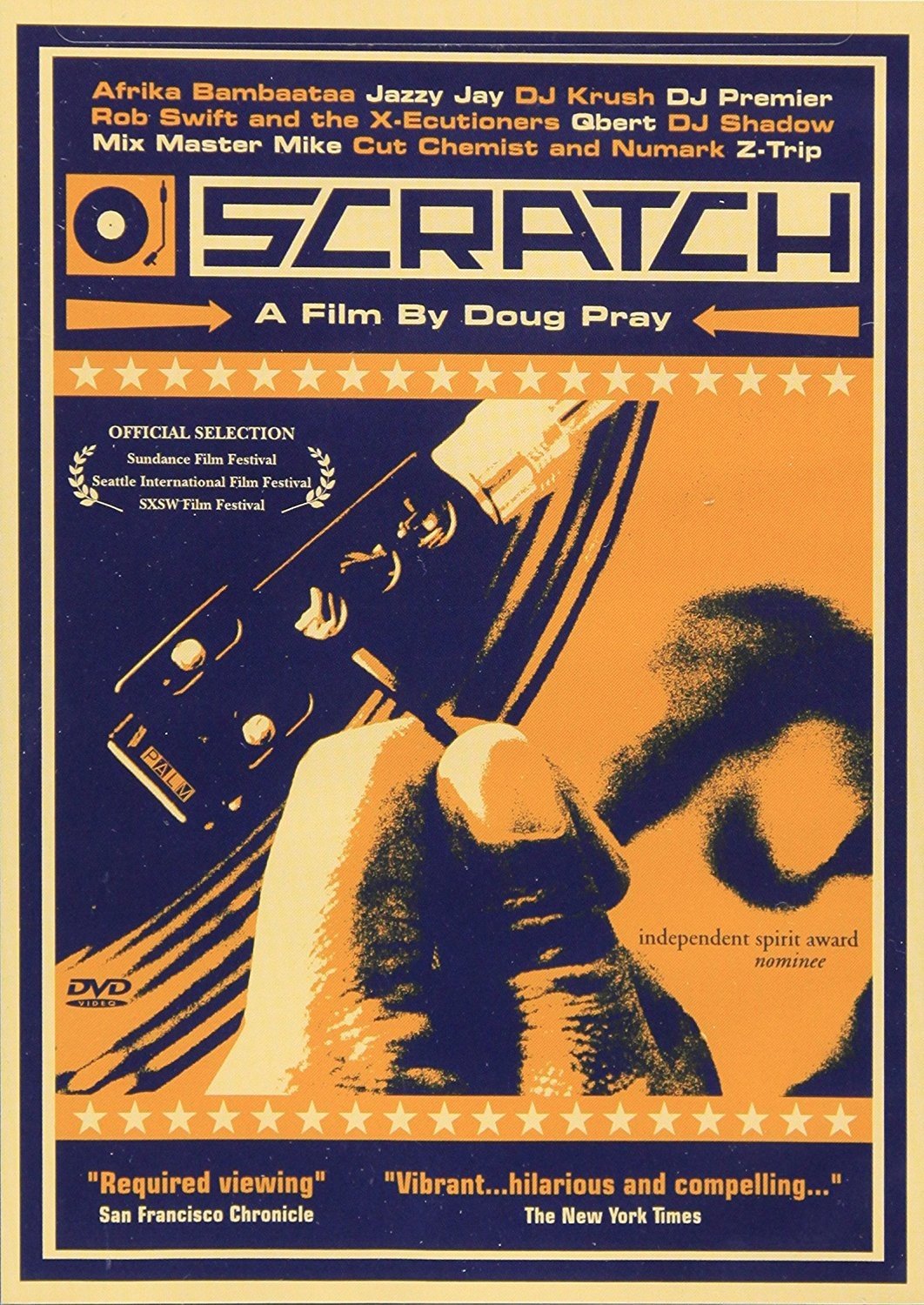 Credits:
Directed and Edited by Doug Pray
Produced by Brad Blondheim and Ernest Meza
Executive Produced by Allen and Albert Hughes
Co-Produced by Heidi Rataj Addison
Director of Photography Robert Bennett
Distributed by Palm Pictures

---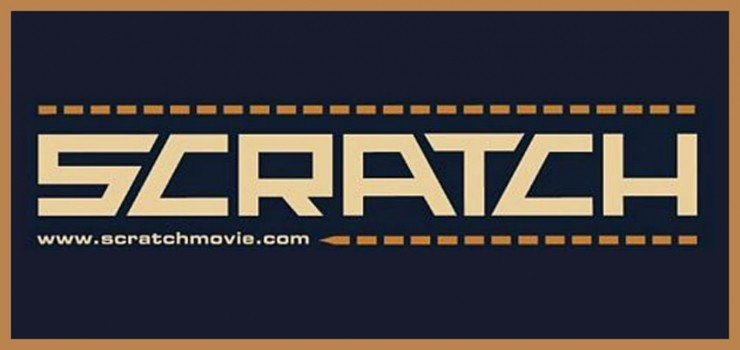 Scratch is a documentary film about the HipHop element of DJing, also known as Turntablism or using the turntable as a musical instrument in where instead of just playing music on the turntable you can use it as an instrument and you can use any sound or any beat to create something a new rhythm, a pattern or a beat and such.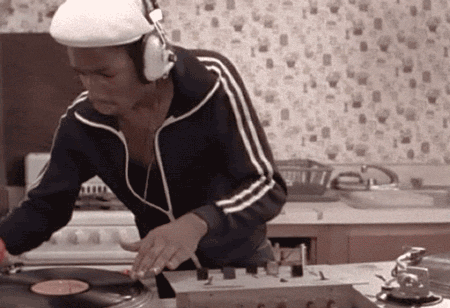 Scratch the documentary cover legends From the South of Bronx in the 1970's to San Francisco now. Meet and explore the world's most recognized and best Scratchers, Beat-diggers, Party-rockers, and Producers of Wax Poetic on Beats, Breaks, Battles, and the infinite possibilities of the records or "Vinyl"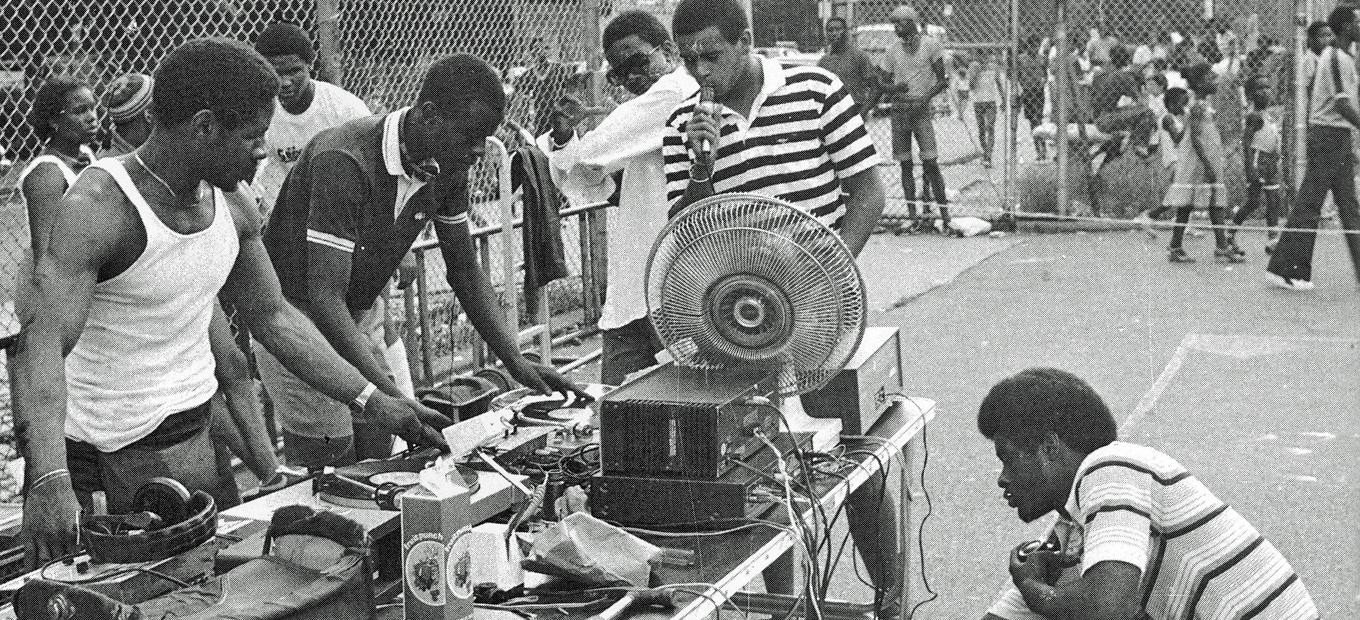 ---
WATCH SCRATCH FULL DOCUMENTARY ON:

YOUTUBE
VIMEO
Documentary: "Scratch – The Movie" from Sergej Barnowicz on Vimeo.
---
DMC WORLD CHAMPION 2017 – DJ Rena (Japan)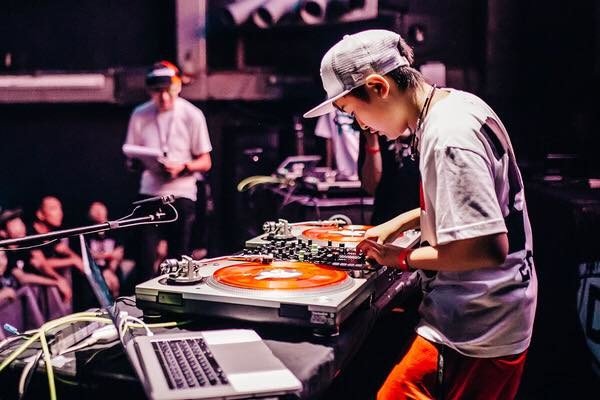 DJ RENA is the youngest ever finalist to take part the DMC Battle, a 12 year old from Japan was crowned as the champion of the DMC WORLD CHAMPIONSHIPS 2017


DJ RENA Winning Set

---
Additional Turntablist (DJ) Interviews & ShortD Documentaries

Kool DJ Herc Hip Hop Legend

Grand Wizard Theodore interview with Kurt Nice


Kool Dj Herc Interview


DJ Jazzy Jeff: Where It All Began

---
Sources & Additional Reading:
Vinyl: The Art of Turntablism (HBO)
Le Portablist | Short Documentary (French – English Subtitles) – Portablism Culture / Portablist Dj
DMC World Champs
DJ RENA
Youtube
Vimeo
---