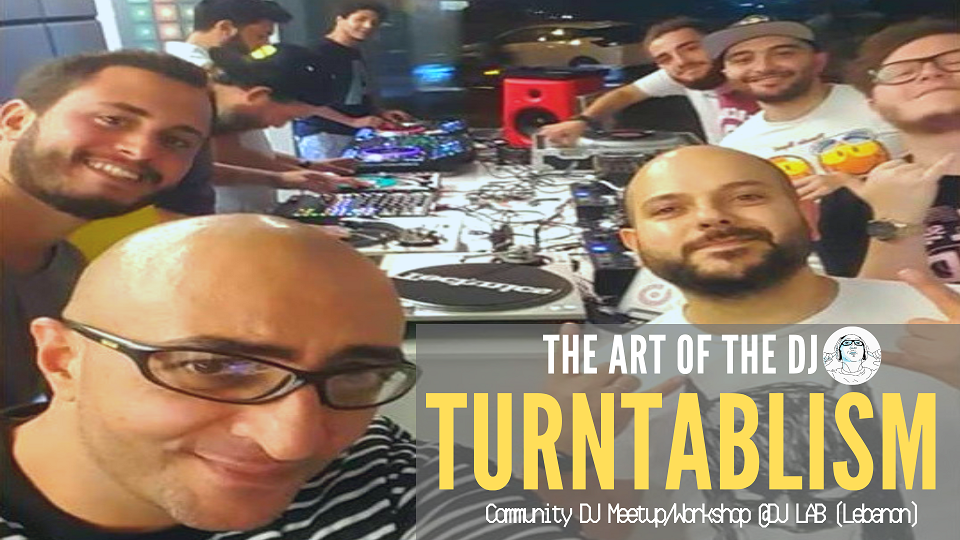 "Each 1 Teach 1"
Is one of the foundations that I Learned from the Hip Hop culture growing up, In the beginning, I was too young I didn't really understand much the power of that "quote" until later in my musical journey I was able to apply it through sharing …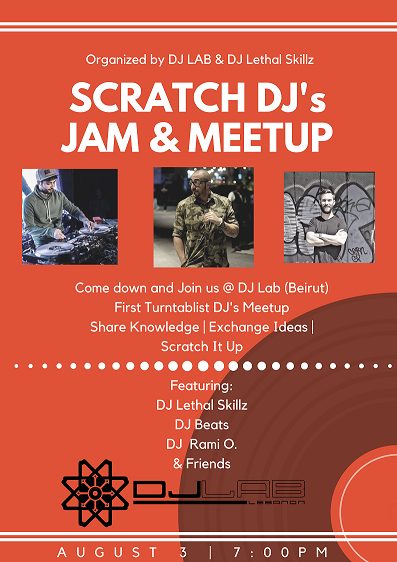 In continuous efforts driven by the passion for the Turntablism art form and spreading this art across Middle East region and youth in the Arab World; each time I visit the Middle East region I arrange with the support of like-minded people to set up and execute community workshops were DJ's can come together, share knowledge, practice and have fun.
I'm always striving to keep this amazing Turntablism art form and culture alive especially in the Middle East where our youth are mostly surrounded by corrupt politics, sectarian conflicts and lack of opportunities. With that said music helps to bridge and empower communities through the International language of music and now combined with the powers of the Blockchain and its amazing opportunities that it provides artists.
---
Playing with my new DJ toy the Denon MC4000 Thanks for Steemit
Click Picture Above to check out my recent Freestyle Scratch Video
---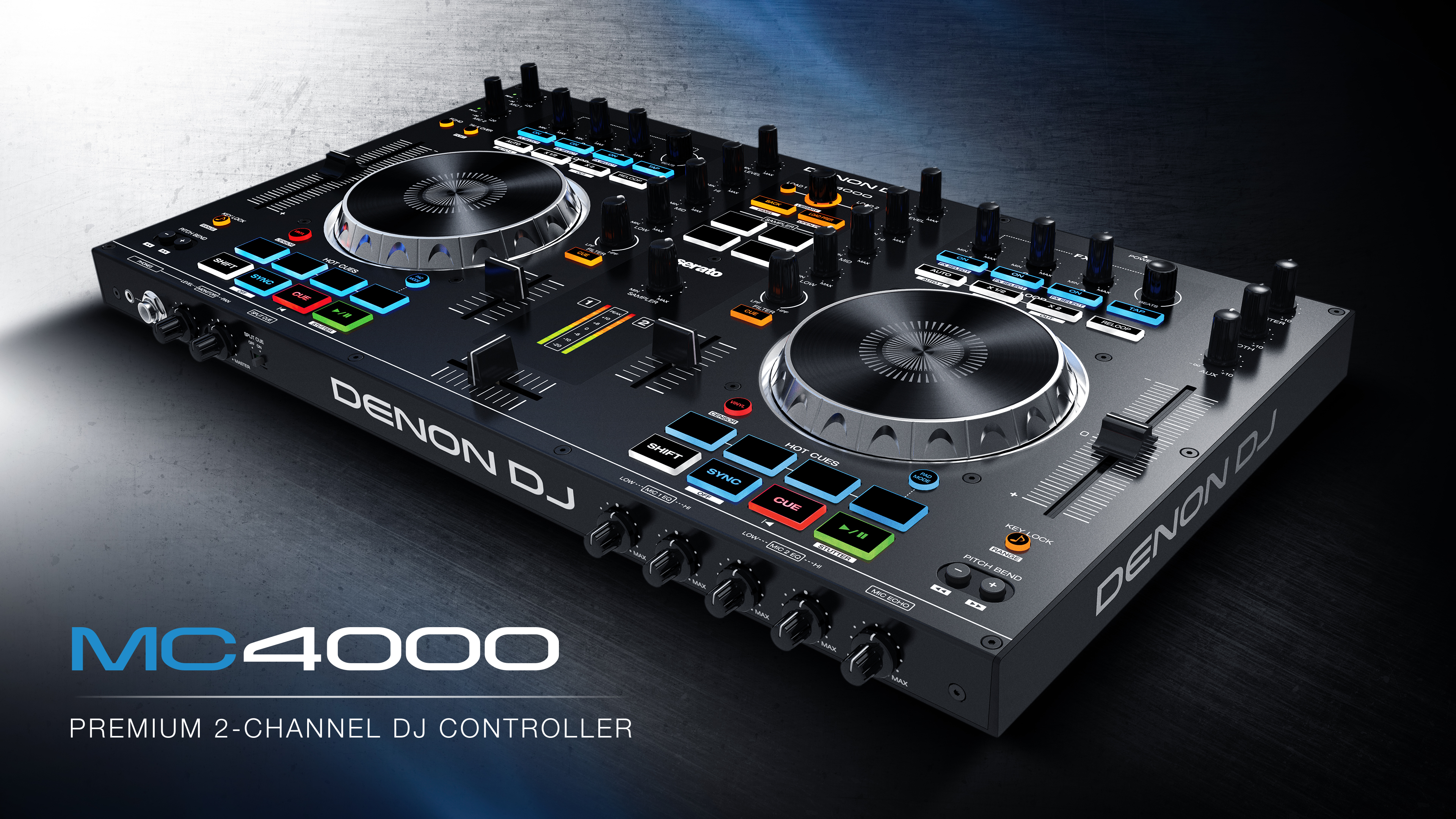 During my recent trip to Beirut last month I decided to cash out some of my Steemit and invest in a new portable DJ controller that I can move around whenever I travel.
With that said I Bought a new DJ controller during my recent trip to the Middle East Here's a small clip of a live freestyle scratch session I did earlier today, I'm still pretty new to feeling comfortable scratching on controllers as I come from the vinyl turntable culture; with that said I'm pretty amazed by the response and massive options and features on the controllers nowadays as they can inspire and push any DJ performance or set to another level!
---
Enjoy the Freestyle and Let me know if you do! Kudos!