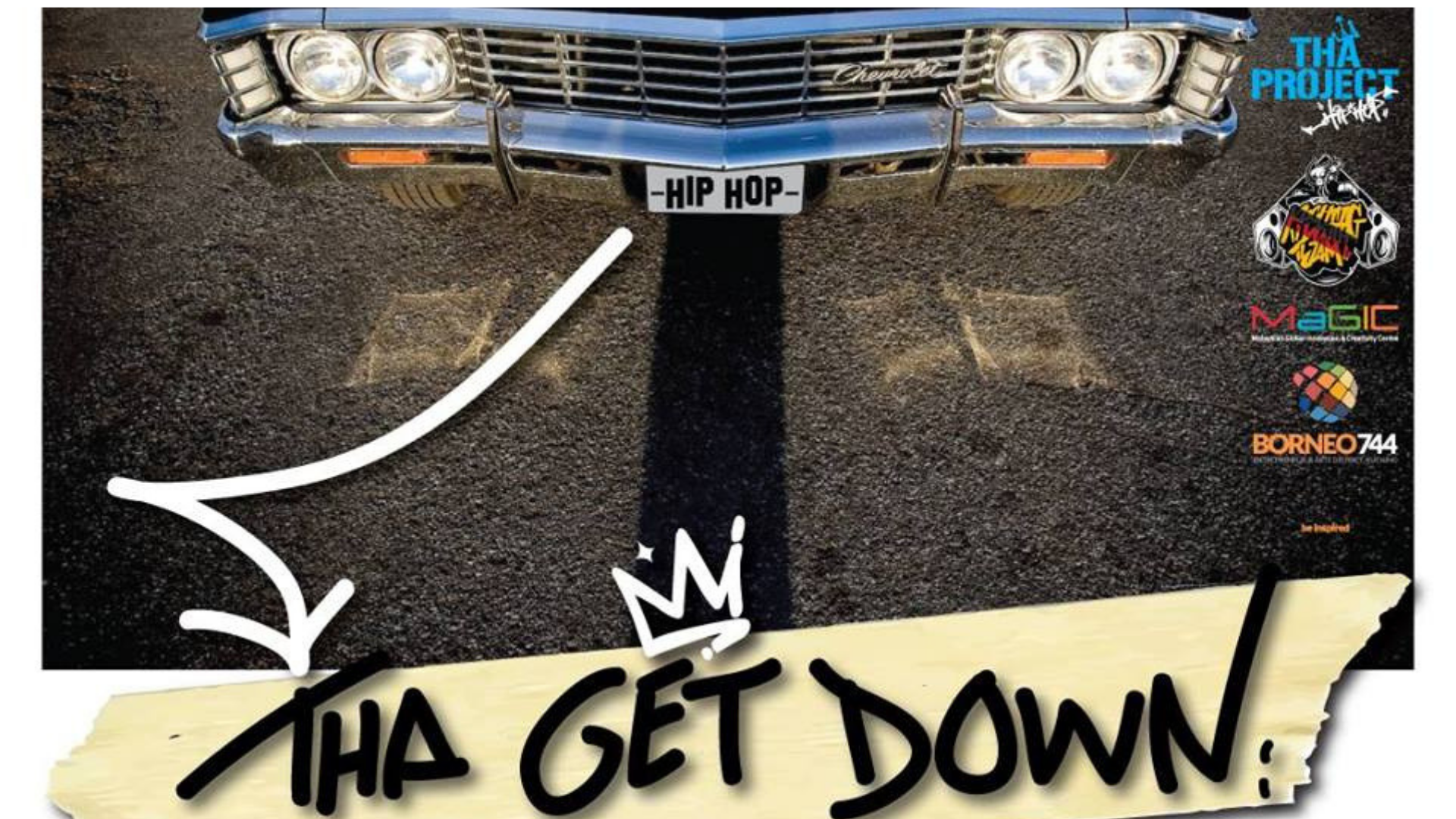 "Tha Get Down" Hip-Hop Community Jam (Kuching, Malaysia)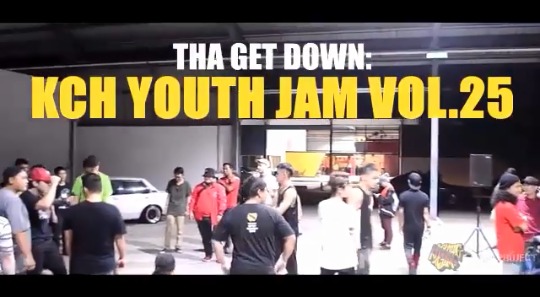 Video Uploaded by @Vandigital on Dlive


Last Friday the 31'st August we were guests at the Tha Project's with 'Kuching Youth Jam' "KYJ"; a local community platform that organizes and engage with the local youth and communities through Hip-Hop culture and its elements with the focus on youth empowerment, diversity, creativity, and working together embodied by hip hop's four principles: Peace, Love, Unity, and Having Fun!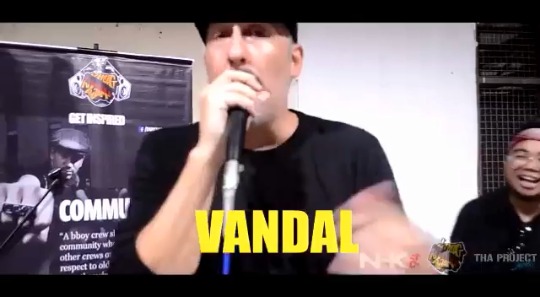 I was holding it down on the 1 n 2's providing the music for the Breakers and the MC's during the jam while the homie @vandigital was dropping his dope rhymes and hyping the crowd in the event.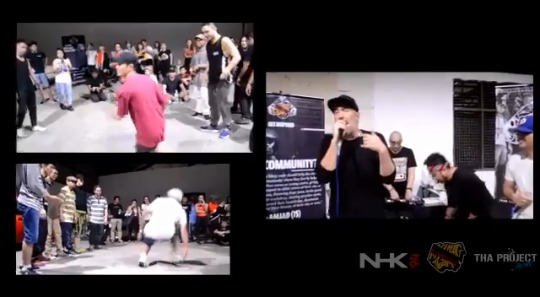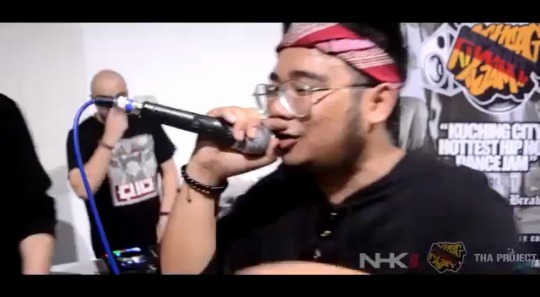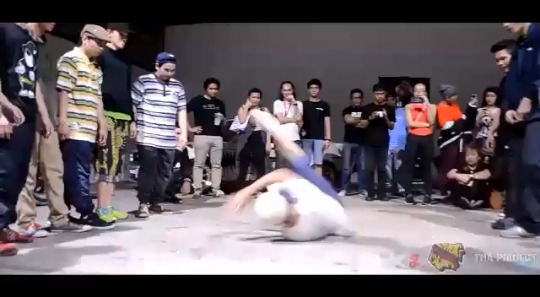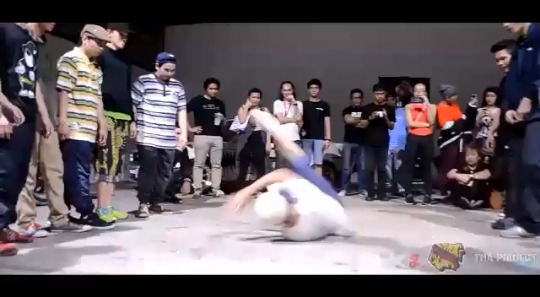 Also there was a showcase of old school classic modified cars South East Asian style!


Here are some captures from the Jam that we managed to get on hold of to share with you.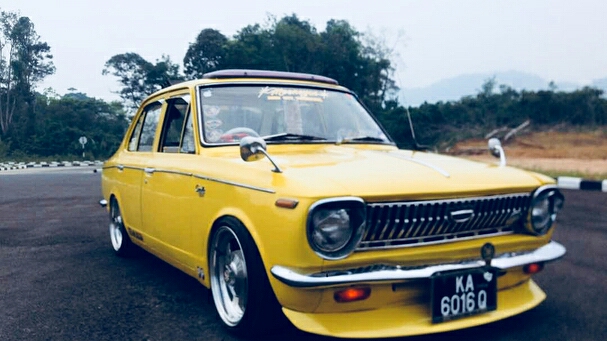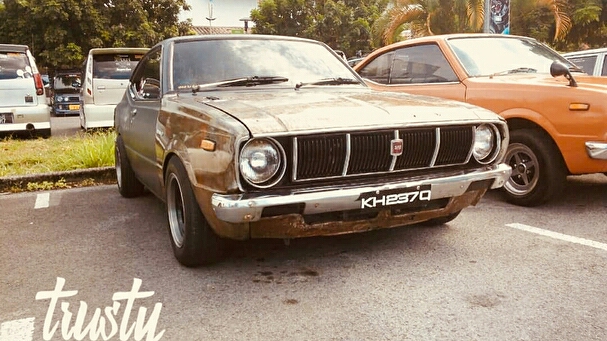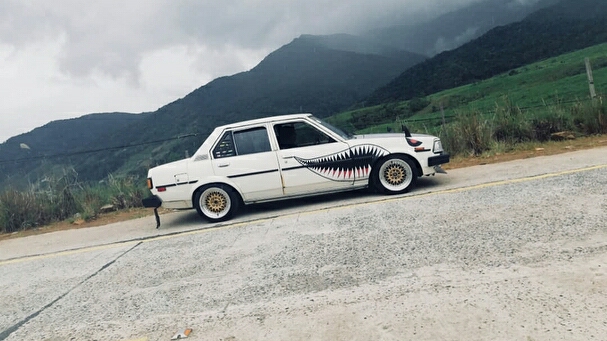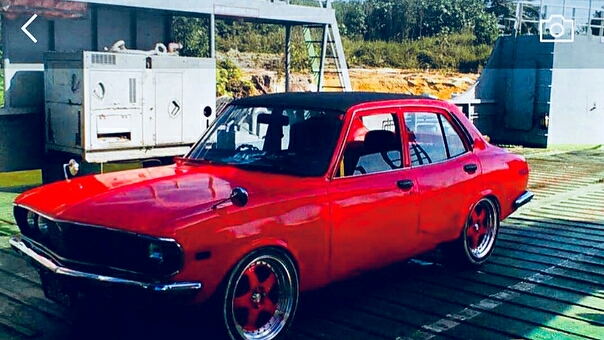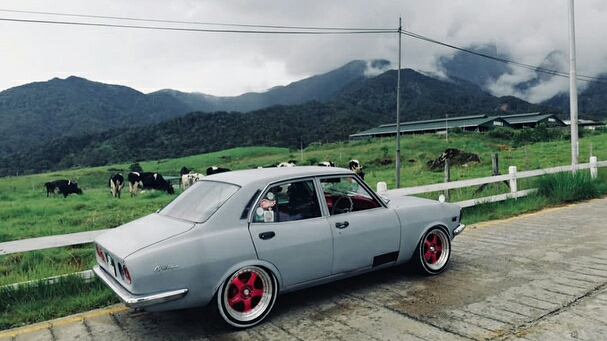 Image & Video Sources @vandigital; Tha Project

---
---
#thaprojecthiphop #Borneo #HipHop #thagetdown #Kuching