Serato DJ News: DJ's will soon be able to mix songs streaming from SoundCloud & Tidal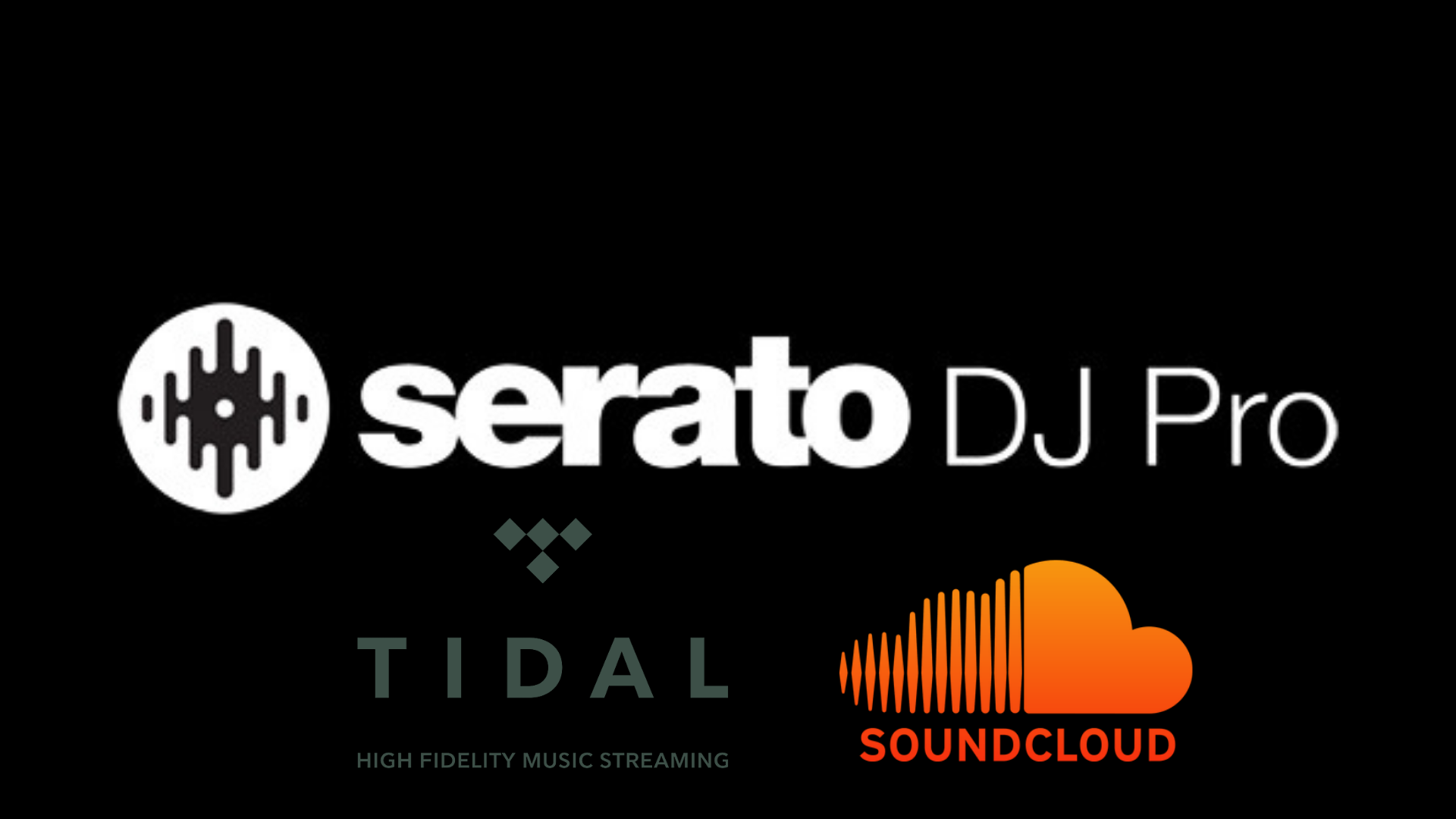 The news has just dropped! Serato DJ has announced they're launching a music streaming integration with Soundcloud and Tidal directly inside Serato DJ Pro & Lite.
What does this mean to perform DJ's? Well, imagine being able to mix live any song hosted on Soundcloud and Tidal without the need of having the music locally on your Laptop or external hard drive, direct access to exclusive and eclectic remixes among many other things…
I would def love to see and I'm sure it will happen in near future where DJ's can play/stream in their DJ sets Blockchain music from streaming platforms like Musicoin, Choon and whatever is cooking under the hood and to come, when this happens it;s definitely a game changer as it will allow music producer, remixers and the likes to earn instantly as their songs are being played in like clubs, festivals, parties and such.
---

Are you a Serato DJ user? What do you think about Serato integration with Streaming platforms? Let me know your thought in the comment box below.

---
What is Serato DJ? For those who are not familiar with Serato DJ

You can check out more Music from DJ Lethal Skillz on Dsound and Musicoin.

---