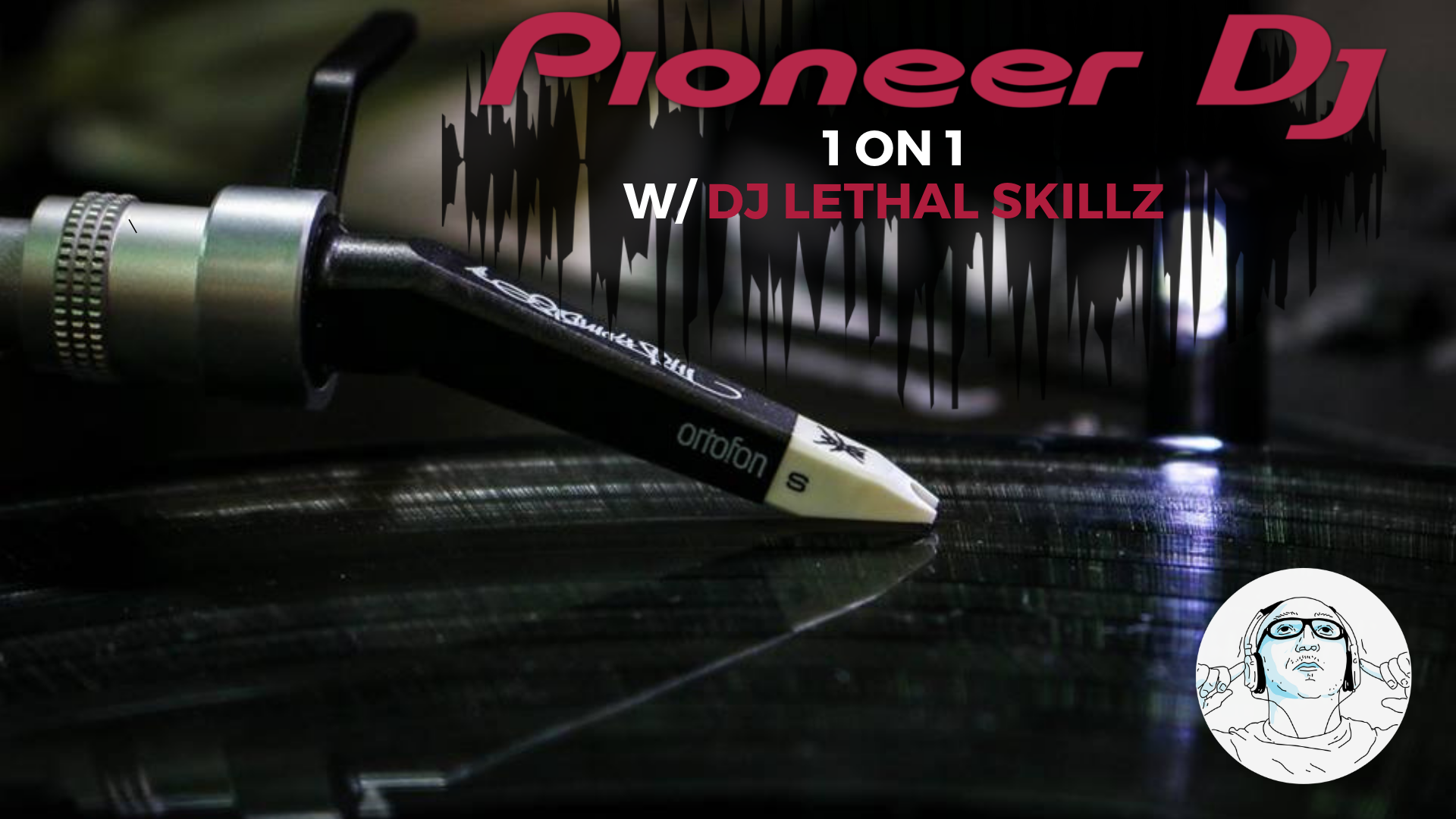 Last year during my trip to Dubai for a local cultural DJ's meetup hosted by DJ Corner (Dubai) I got interviewed by Pioneer for the Middle East region in where I got to share my story from early beginnings as a DJ and how and why I chose music, to talking about the art of turntablism, my inspirations and how the DJ culture and music technology have evolved today and many more.
Pioneer Middle East: 1 on 1 with DJ Lethal Skillz

let me know what do you think about the DJ culture? Do you think to become a DJ nowadays is easier than before? Is technology helping?

---
Visit
www.djcorner.ae
Facebook
Instagram
Snapchat
---

You can check out Music from DJ Lethal Skillz on Dsound and Musicoin.