Musicoin: $Musicoin is back on Bittrex exchange, buy/sell trading is restored!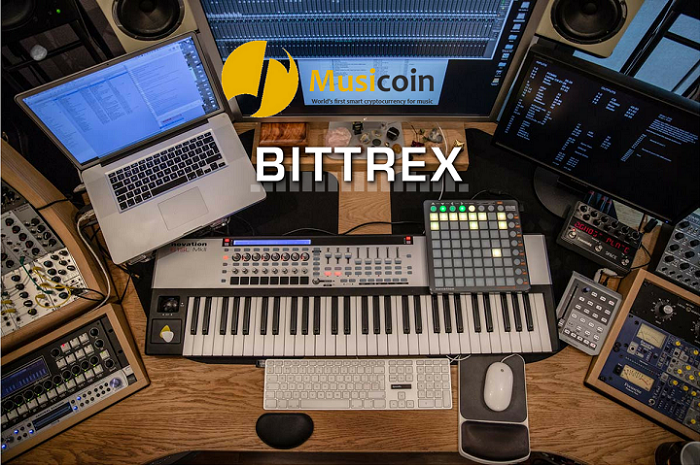 A week full of awesome updates and news for music heads and creators!
In parallel to the recent release of the new Musicoin Mobile App (check link end of post for more information) bittrex market has restored the buy/sell trading.
Enjoy trading $MUSIC coins, support blockchain music and tip your favorite artist.
>"Music gives a soul to the universe, wings to the mind, flight to the imagination and life to everything."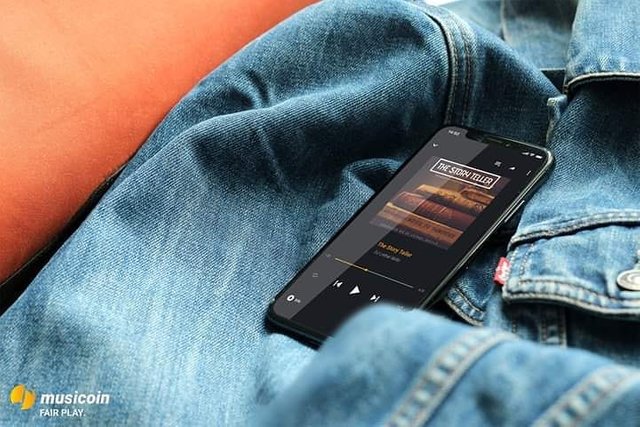 Musicoin's new mobile app could be a game changer in the music industry, when you consider that '95% of internet users don't have access to music online, unless they subscribe to an expensive and closed streaming service. With the power of $MUSIC blockchain, they can now stream independent music for free, from a constantly growing catalog of labels and artists. There are no ads, it's free, easy to share, and artists get paid instantly.'
Today, Musicoin boasts some 5,800 independent artists, 77,000 tracks, and to date 7.5 million streams (to date), also to mention 10.2 millions tips donated to artists from enthusiastic fans who want to support indie musicians and blockchain music.
Download the app and you can tip the artists you like for free. Thanks to the miners the tips will be paid for out of the UBI (Universal Basic Income) pool. No registrations fee's, no ads, listening to music is free! All Free for the love and support of music1
>
check my previous post for more information about Musicoin new Mobile App here https://steemit.com/blockchain/@djlethalskillz/musicointheworldsfirstfreestreamingblockchainappnowavailable-rokfgp6cf4