#
Musicoin: First Blockchain Music Streaming Platform Mobile App Coming Soon!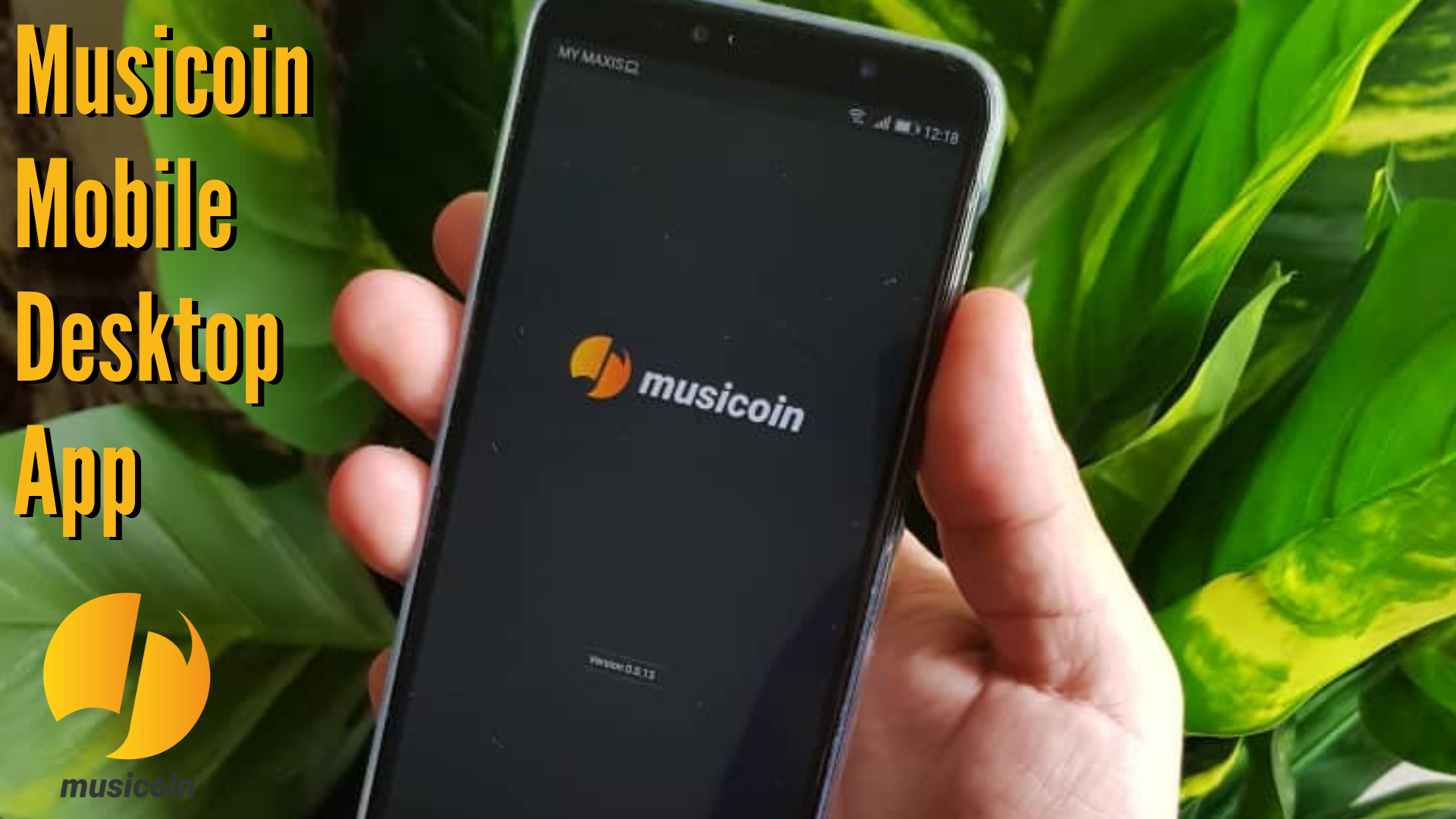 Since February of 2017, Musicoin, the world's first blockchain-powered music streaming platform, offering the most (PPP) Pay-Per-Play at $0.01 a Stream which places it as the best payout in the industry.
Musicoin currently hosts over 32,000 original tracks from over 5,000 independent musicians has been a web-only experience. Today I can share with you that we are one step closer to the official release of the Musicoin Mobile Application which is currently under intensive development alongside updates to the web platform user experience.
The Musicoin app offers listeners and musicians alike new ways to discover music and interact with artists — whether at home, in a park, or while taking a road trip.
Along with traditional functionality (artist/song/genre browsing, playlist generation, and recommendations based on listening habits) the app also features the Musicoin's famous Clap functionality. With a push of a button, listeners have the ability to voluntarily "tip" their favorite artists additional
Musicoin, the platform's proprietary cryptocurrency.
I'm super excited about this and like many Blockchain musicians been waiting for this for a minute now! Stay on the look out for further updates and official news coming soon to a screen near you!
---
Musicoin (MUSIC) is a smart cryptocurrency and music streaming platform built upon the Musicoin blockchain. Musicians and listeners worldwide are encouraged to visit Musicoin's official website at musicoin.org.