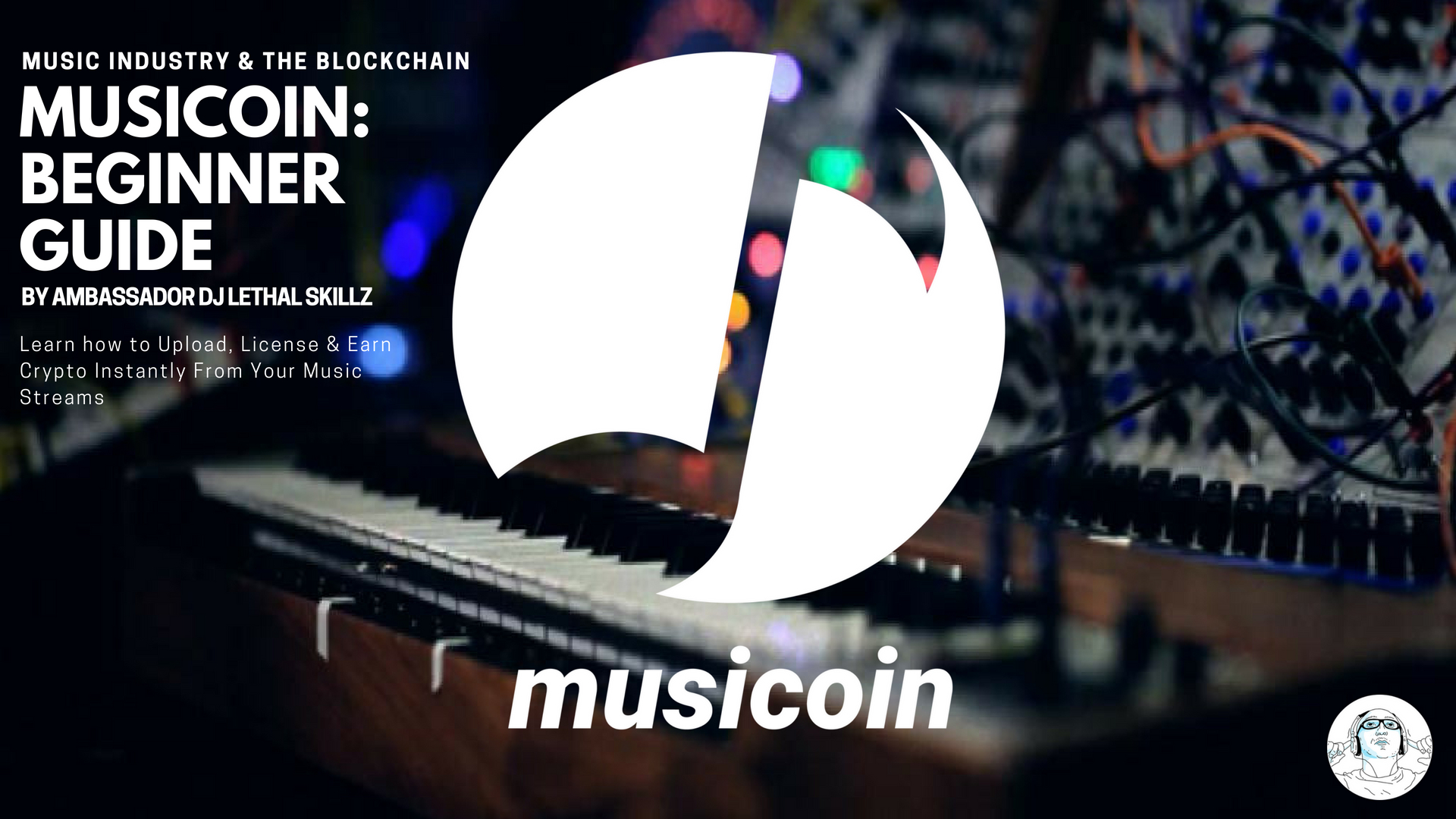 Musicoin: Upload, License and Earn Crypto From Your Music Streams
"Musicoin" refers to a blockchain-powered platform that connects music listeners and fans to free music streaming. Musicoin is also a cryptocurrency that is instantly paid to artists on the Musicoin platform every time one of their musical works are played on the platform.
In this guide I will be assisting our new fellow musicians and music heads who are new on the Blockchain on how to open and verify your Musicoin account.
---
1- REGISTER YOUR NEW MUSICOIN ACCOUNT | FOR 'ARTIST' OR 'LISTENER'
---

1- Go to http://musicoin.org/
2- You can register automatically using your Twitter, Facebook or Google account Or you can fill your information manually
3- Click on 'Get A Code'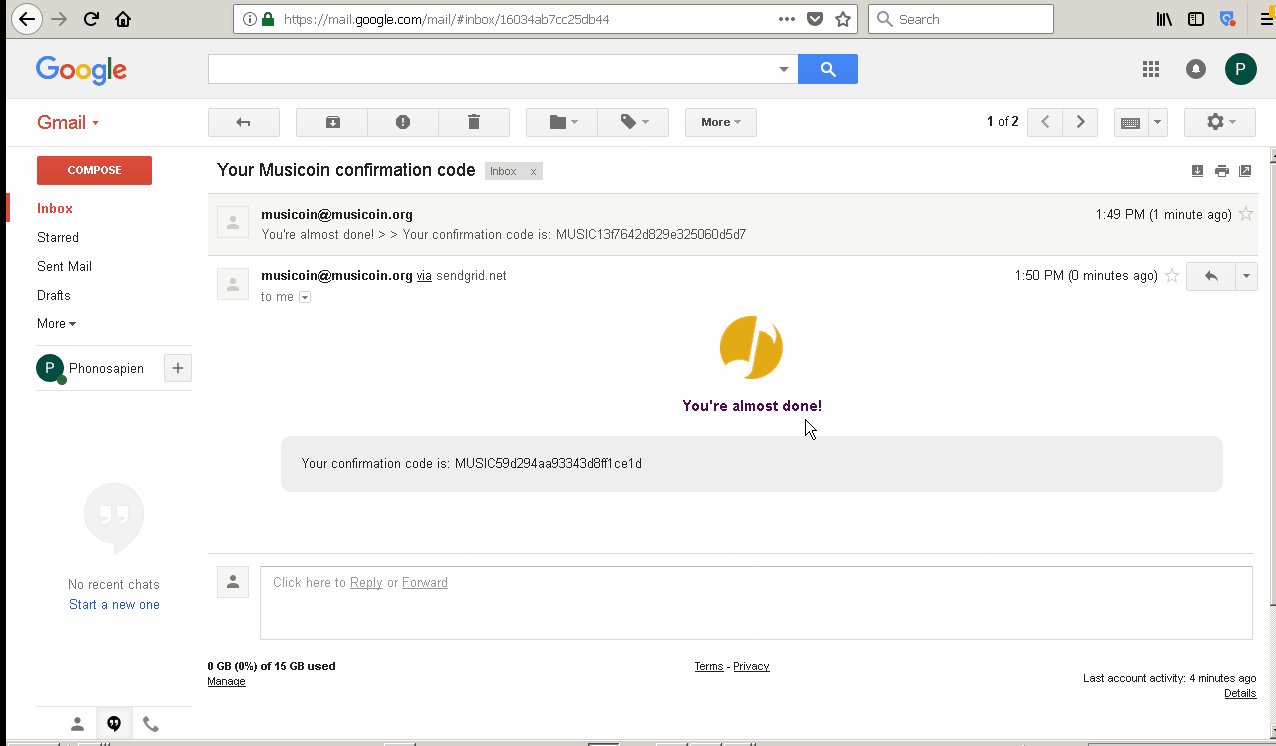 4- Go to your Email and get Your Musicoin Confirmation Code
5- Copy your Confirmation Code
6- Go back to the Musicoin page and Paste the Confirmation Code
7- Click 'I'm not A robot' and Verify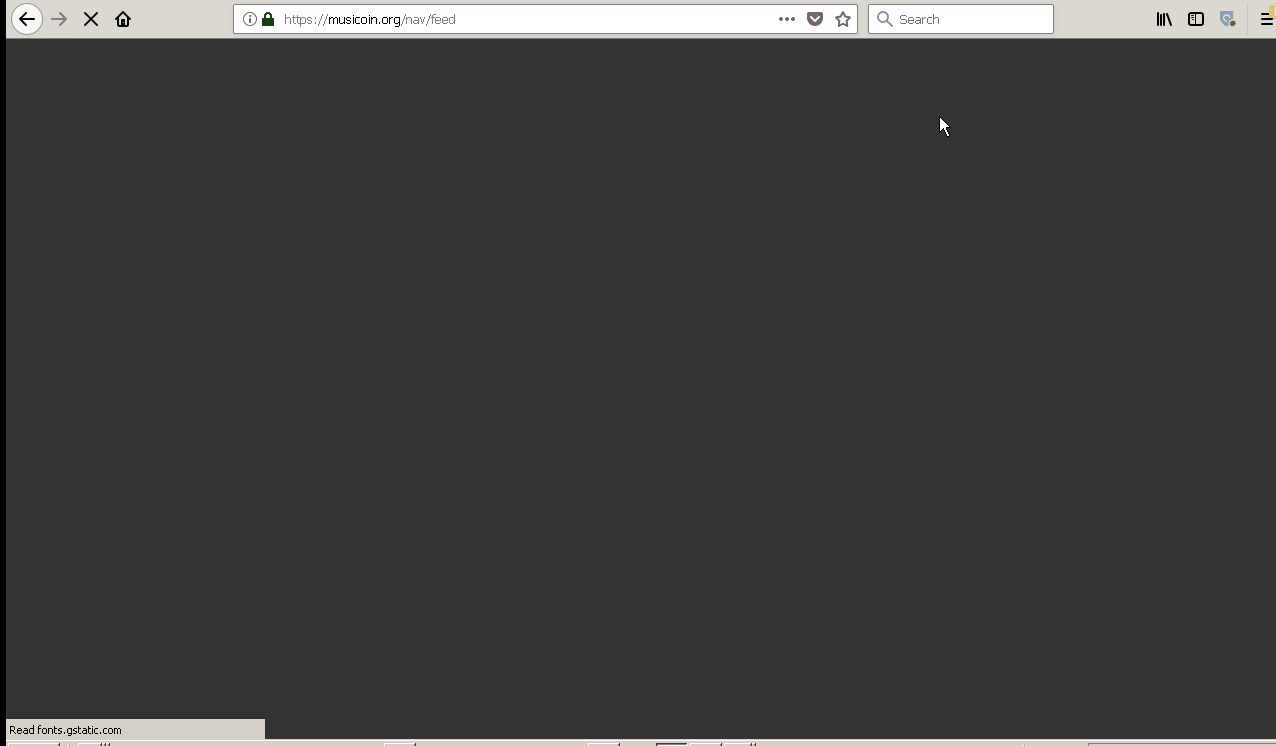 8- Once Musicoin page opens, go to the Top Right Corner and click on 'My Profile
9- Upload your Public Profile picture
10- Fill up your information
11- Add your Social Media Pages as requested
(Kindly note this is a VERY IMPORTANT STEP as Musicoin needs this information to verify you are who you mentioned and that you're a real artist).

2- LICENSE & PUBLISH YOUR FIRST SONG
---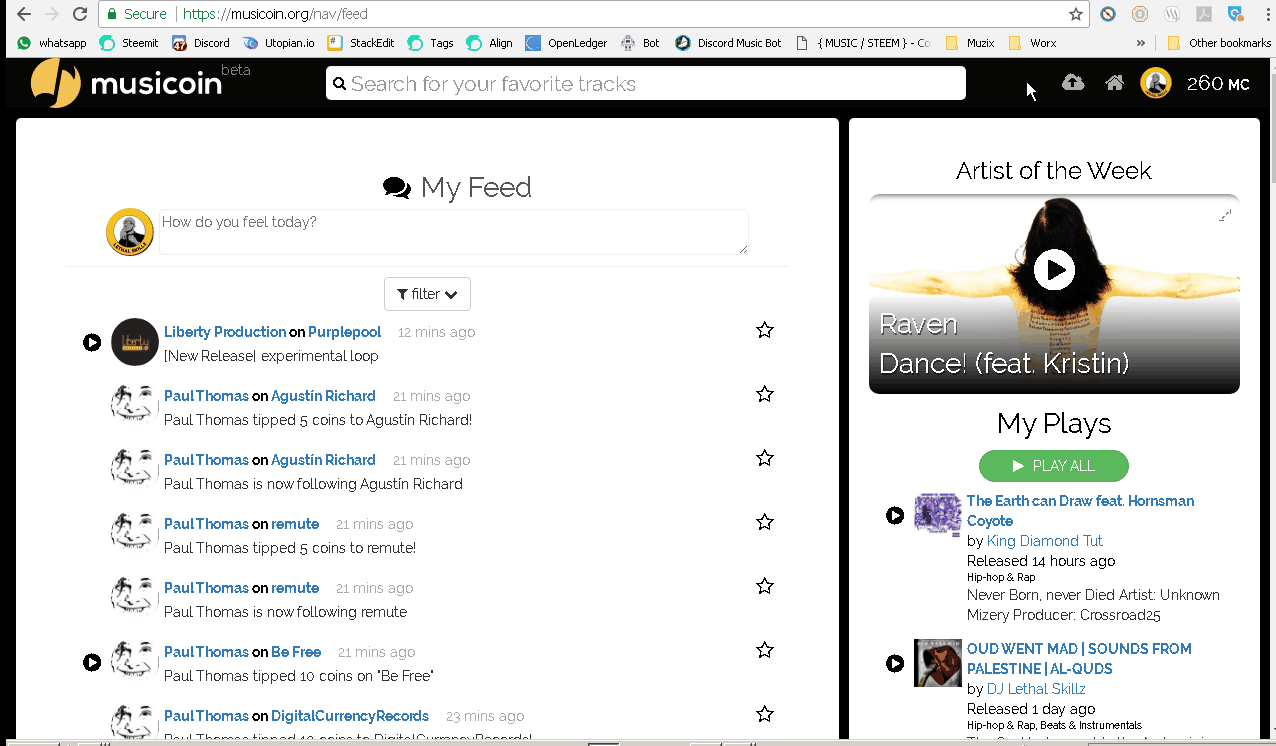 1- On the 'Top Right Corner' Click on the Upload Icon
2- Read and Accept the Terms and Conditions
3- Click 'I agree to these terms of use'
4- Click 'Next'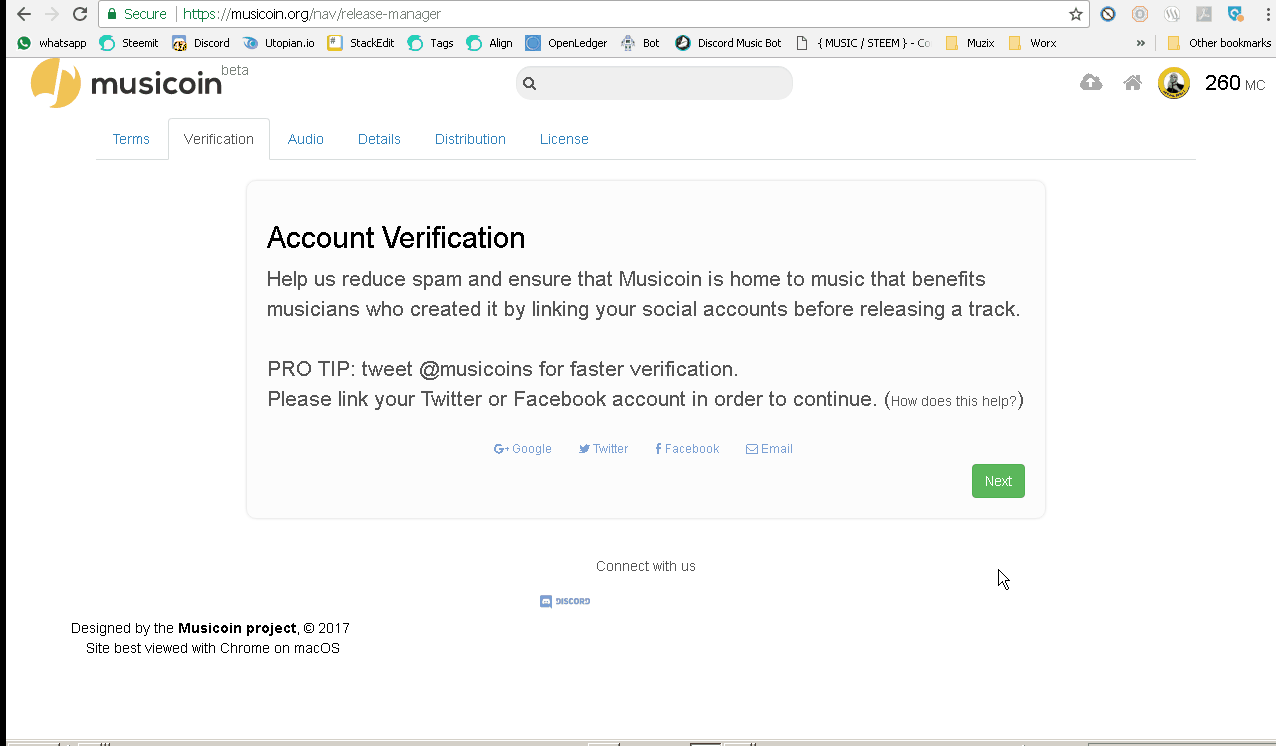 5- Account Verification : make sure all your Social media networks are Linked before releasing a track
6- Click 'Next'
7- Click on Upload File
8- Select the Track you want to Upload from your computer
9- Wait for Upload to Finish
10- Click on 'I confirm that I am the exclusive rights holder for this piece of work and/or have obtained the rights necessary to release this work'
11- Click 'Next'

---
Et voila! Congratulations on your first track release on the Blockchain! After a few minutes you will get a Confirmation from Musicoin that your track is released and it will be listed under your Profile.
Note that the verification process is done manually by Musicoin team, make sure to add all your social media links so you get your account verified quicker, if you having any issues you can reach me on Discord user# djlethalskillz#7371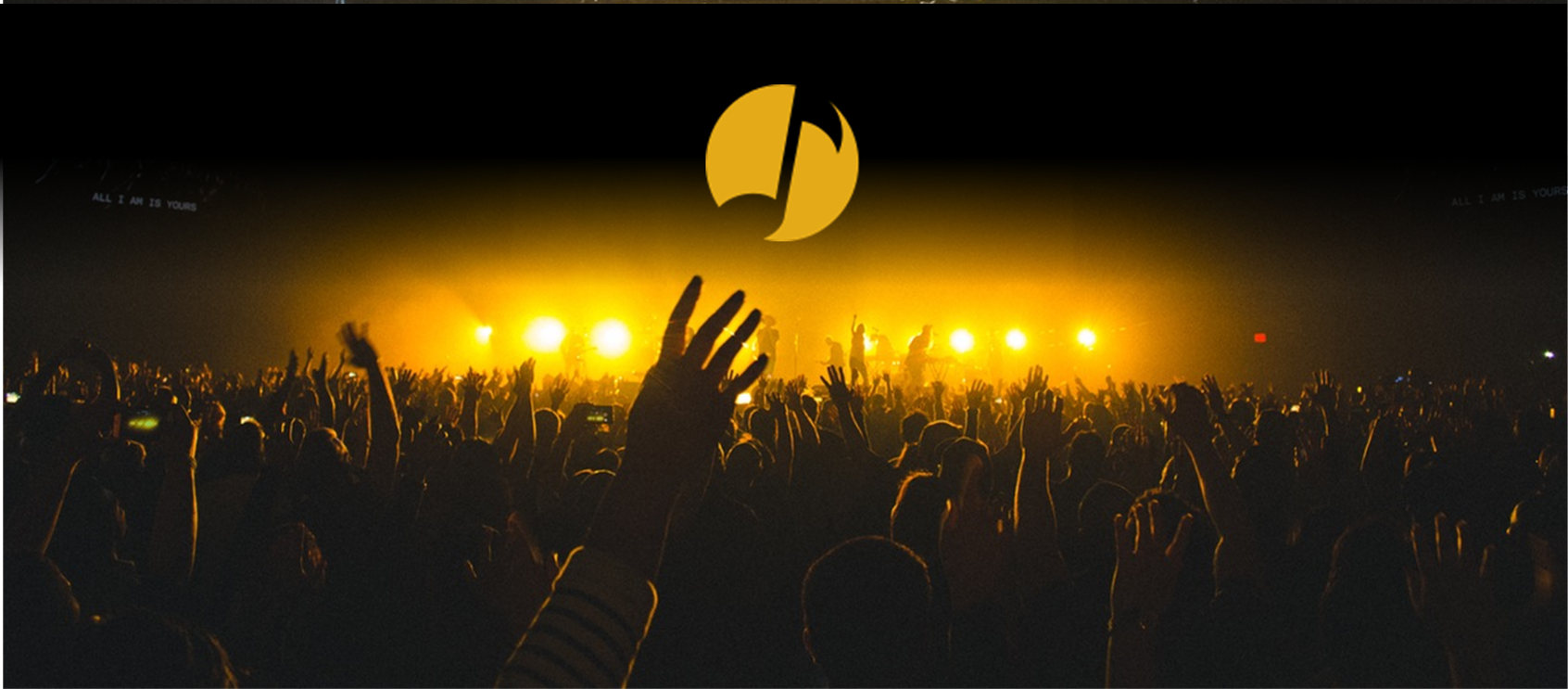 Join Musicoin Community
You can join the official Musicoin Forum and community called "Let's Rock10" also you can join the active discussion on Musicoin Subreddit11 on reddit.com/r/musicoin

---
Kudos!