Loyalty Currency – Commonwealth Treasurez

Loyalty Currency a track about honesty and truth in an age of deceit and fakeness.


Produced by DJ Lethal Skillz


Featured on One10%'s 2'nd Album titled 'Harimau Style' released Jul 9, 2017, is the crew Commonwealth Treasurez first outing!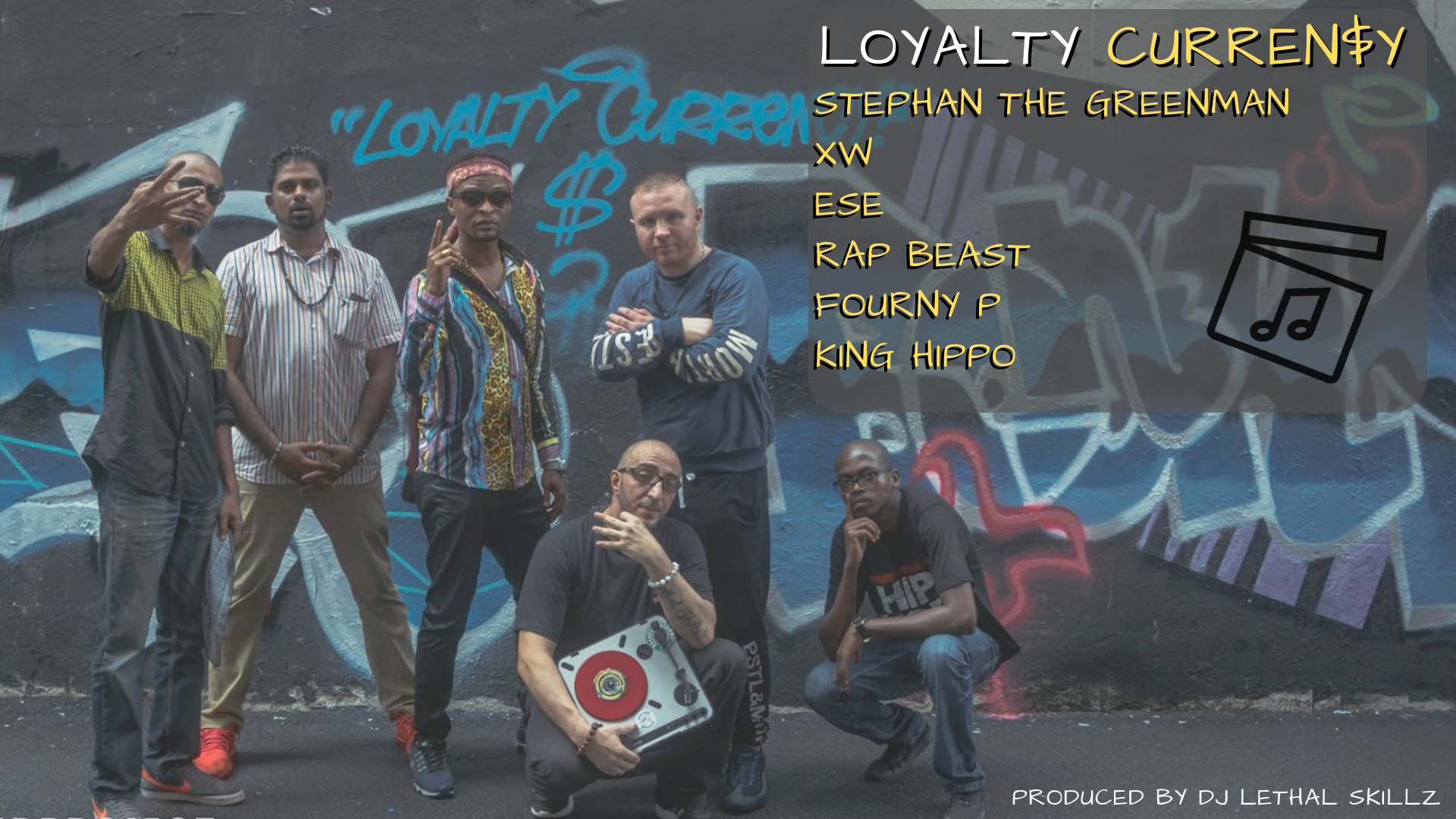 Features: Stephan the Greenman XW ESE Rap Beast Fourny P King Hippo

Video Directed and Shot by The Humble KID Project

---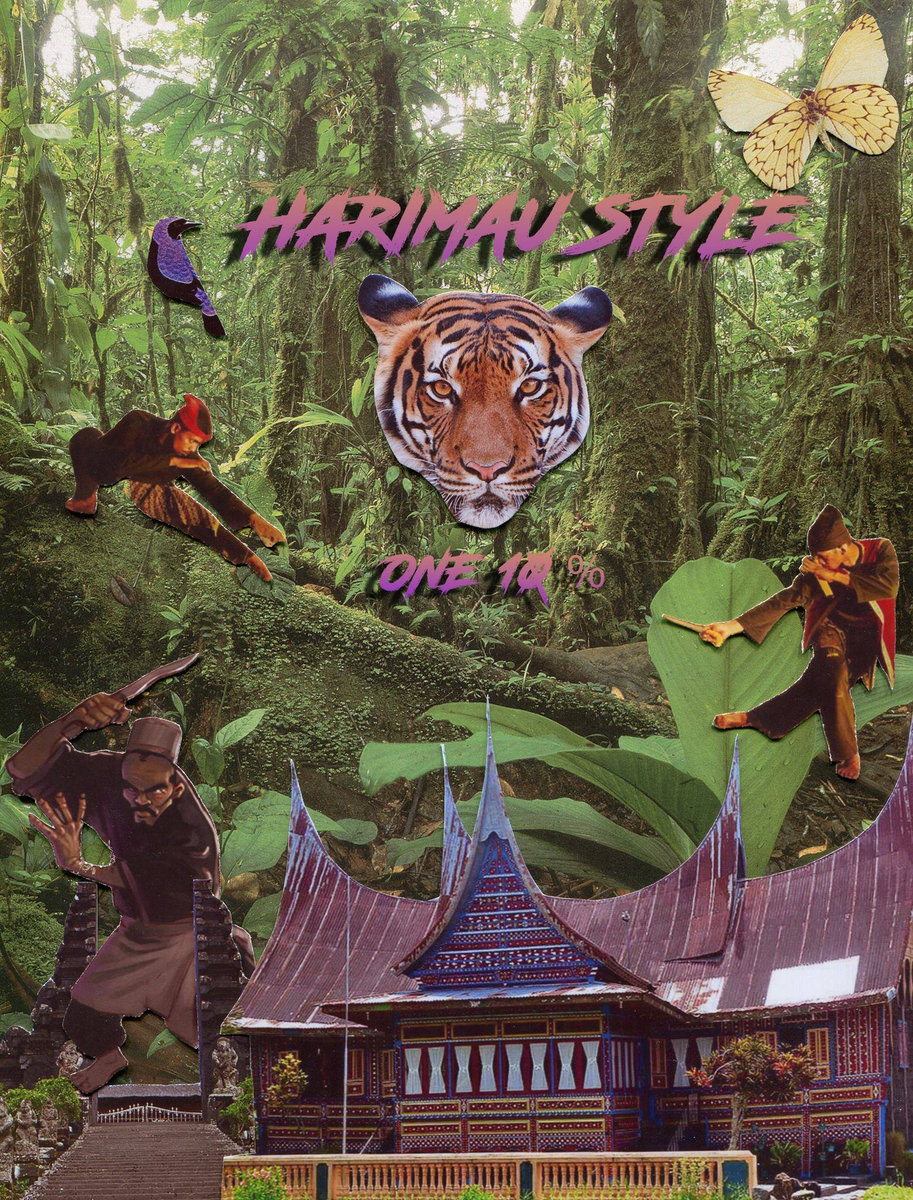 About One10%
An emcee and artist hailing from Sunderland in the UK, He has been in the game for 20 years and now and lives in South East Asia.
Check out his second full album Harimau Style with features from a lot of great emcees and producers from around the world/
International Hip Hop!