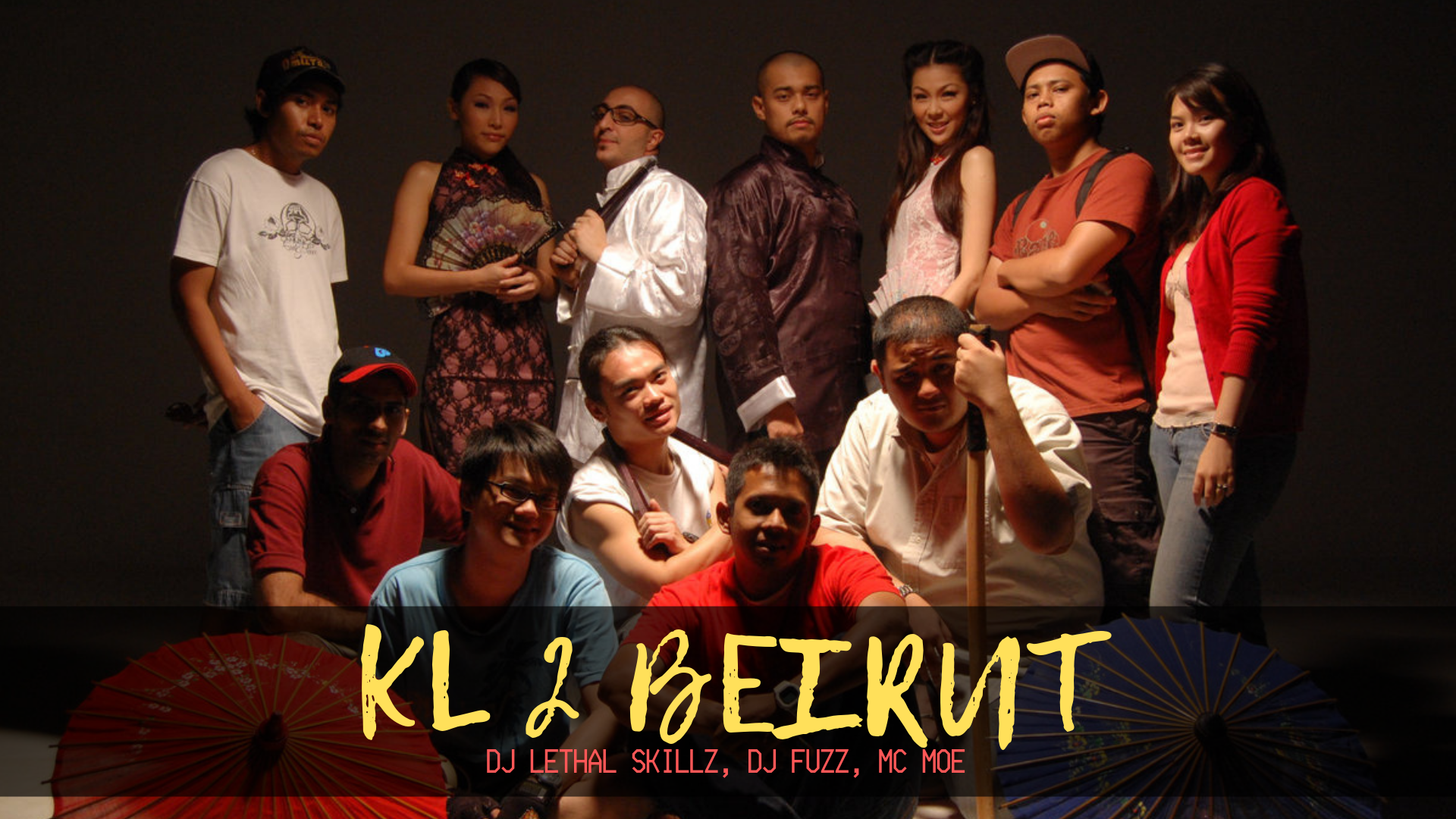 International Hip-Hop Collaboration Music & MV: "KUALA LUMPUR To BEIRUT"

Song: KL to Beirut


Artist: MC Moe Album: Karmageddon Production: DJ Lethal Skillz & DJ Fuzz

| Hip-Hop| Boom Bap |

Bridging cultures through Hip Hop between Beirut (Lebanon) and Kuala Lumpur (Malaysia)

"KL 2 Beirut" released April 11, 2008 became a classic HipHop track and part of the Malaysian HipHop lovers and local scene, also KL 2 Beirut was listed on the Radio Charts upon release as number 1 for over 4 months! The song is a collective effort work between DJ Fuzz (Kuala Lumpur) and DJ Lethal Skillz the Producers and MC Moe (Lebanon) the rapper.


Video by the Phuture Phlow Team and The Maestro from Blue Robot Films Directed by Atomsk 2nd Unit Director: Elie Habib a.k.a 6k (Beirut – 961 UnderGround)

---
► Watch on DTube
► Watch Source (IPFS)
---
ᵀᴴᴱ ᴹᵁˢᴵᶜ ᴿᴱᵛᴼᴸᵁᵀᴵᴼᴺ ᵂᴼᴺ'ᵀ ᴮᴱ ᵀᴱᴸᴱᵛᴵˢᴱᴰ, ᴵᵀ'ˢ ᴼᴺ ᵀᴴᴱ ᴮᴸᴼᶜᴷᶜᴴᴬᴵᴺ

---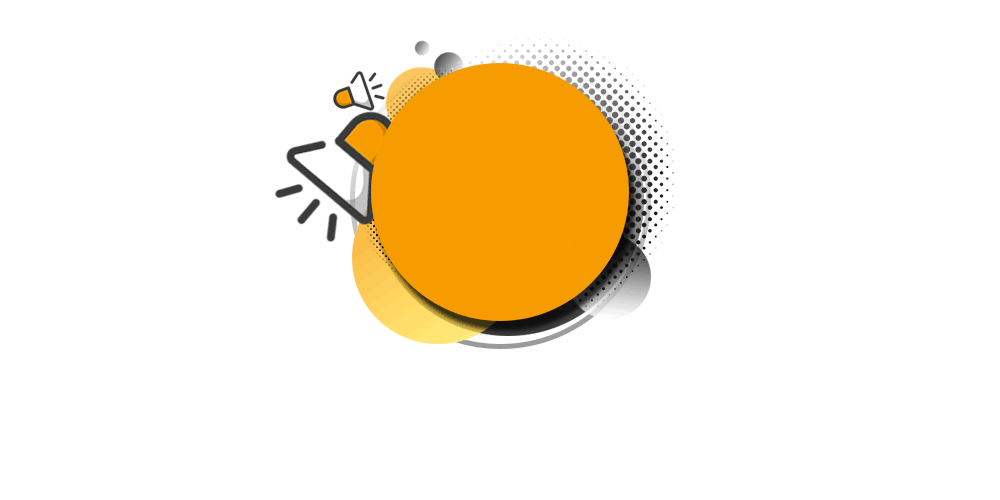 You can check out more Music from DJ Lethal Skillz on Dsound and Musicoin.

---

---
► Listen on DSound
► Listen from source (IPFS)