Boikutt مقاط ع ة, Stormtrap عاصفه "Min El Kaheff" Feat. DJ Lethal Skillz got featured on "Cultures of Resistance" The Documentary by the Cultures of Resistance Films; Published on May 26, 2010.
Source: <culturesofresistancefilms.com>
Does each gesture really make a difference? Can music and dance be weapons of peace? Director Iara Lee embarked on a two-year, five-continent trek to find out. From MALI, where the music of Tuareg resistance rises from the desert, to BURMA, where monks acting in the tradition of Gandhi take on a dictatorship, moving on to Brazil, where musicians reach out to slum kids and transform guns into guitars, and ending in Palestinian refugee camps in Lebanon, where photography, music, and film have given a voice to those rarely heard, CULTURES OF RESISTANCE explores how art and creativity can be the ammunition in the battle for peace and justice.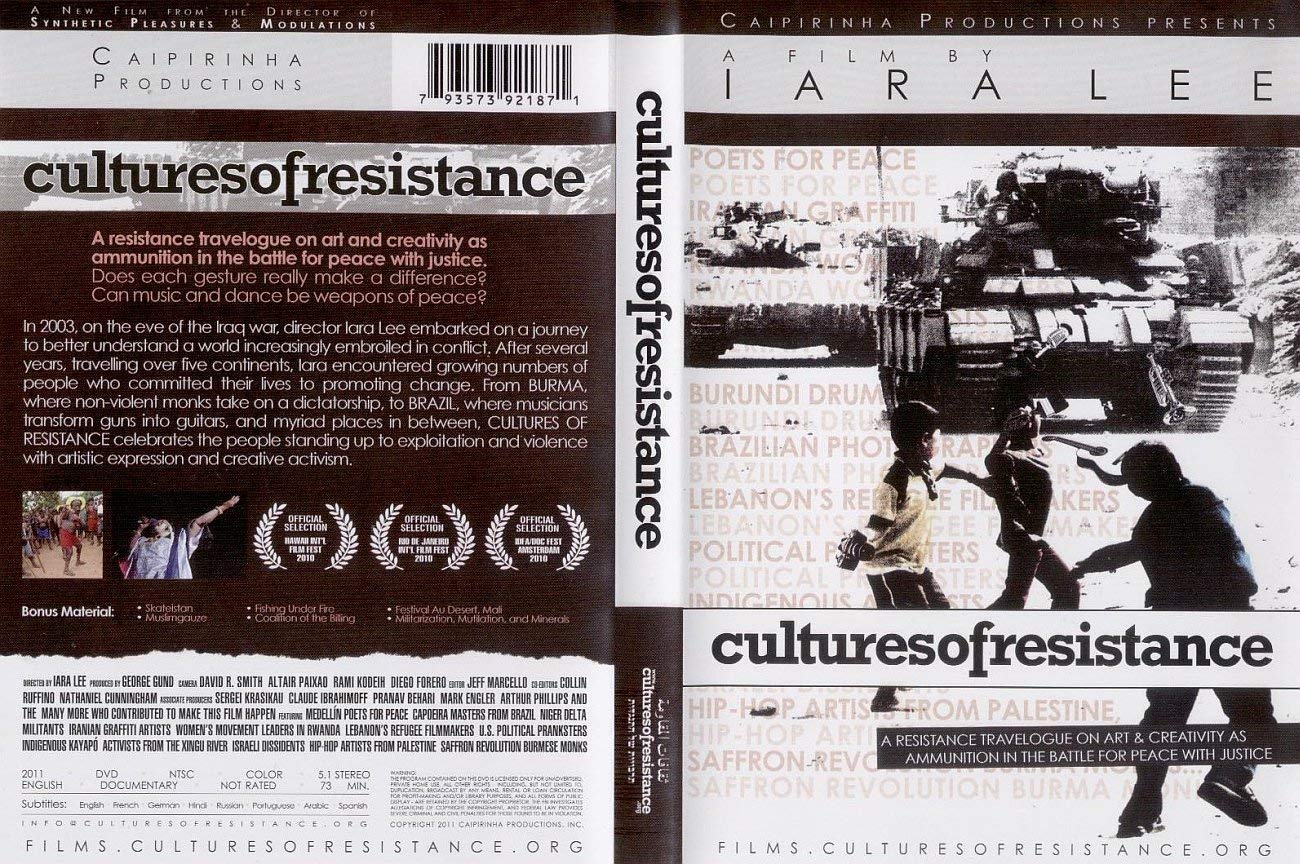 Featuring: Medellín poets for peace, Capoeira masters from Brazil, Niger Delta militants, Iranian graffiti artists, women's movement leaders in Rwanda, Lebanon's refugee filmmakers, U.S. political pranksters, Argentinas Madres de Plaza de Mayo, indigenous Kayapó activists from the Xingu, Israeli dissidents, Hezbollah, Hamas, and hip-hop artists from Palestine, and many more…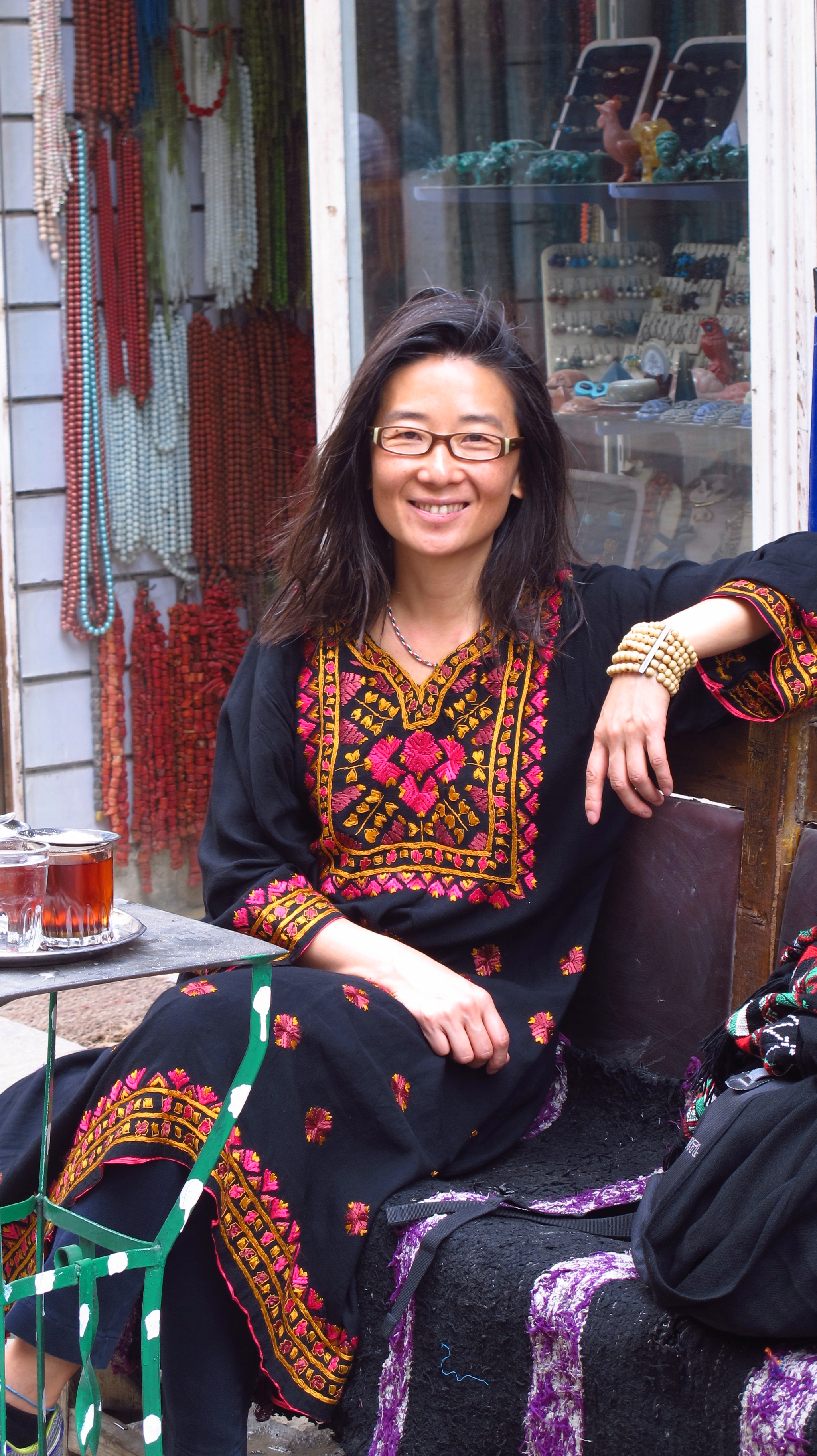 Director Iara Lee Iara Lee, a Brazilian of Korean descent, is an activist, filmmaker, and founder/director of the Cultures of Resistance Network, an organization that promotes global solidarity and connects and supports agitators, educators, farmers, and artists to build a more just and peaceful world through creative resistance and nonviolent action!
Listen to the full track here: