When Hip Hop Meets The Blockchain
Drawing inspiration from our experience in the world of Blockchain, Concurrency and threading it into our Hip Hop music to spread the word about how the Blockchain technologies can empower content creators, individuals, and help to build communities around the world.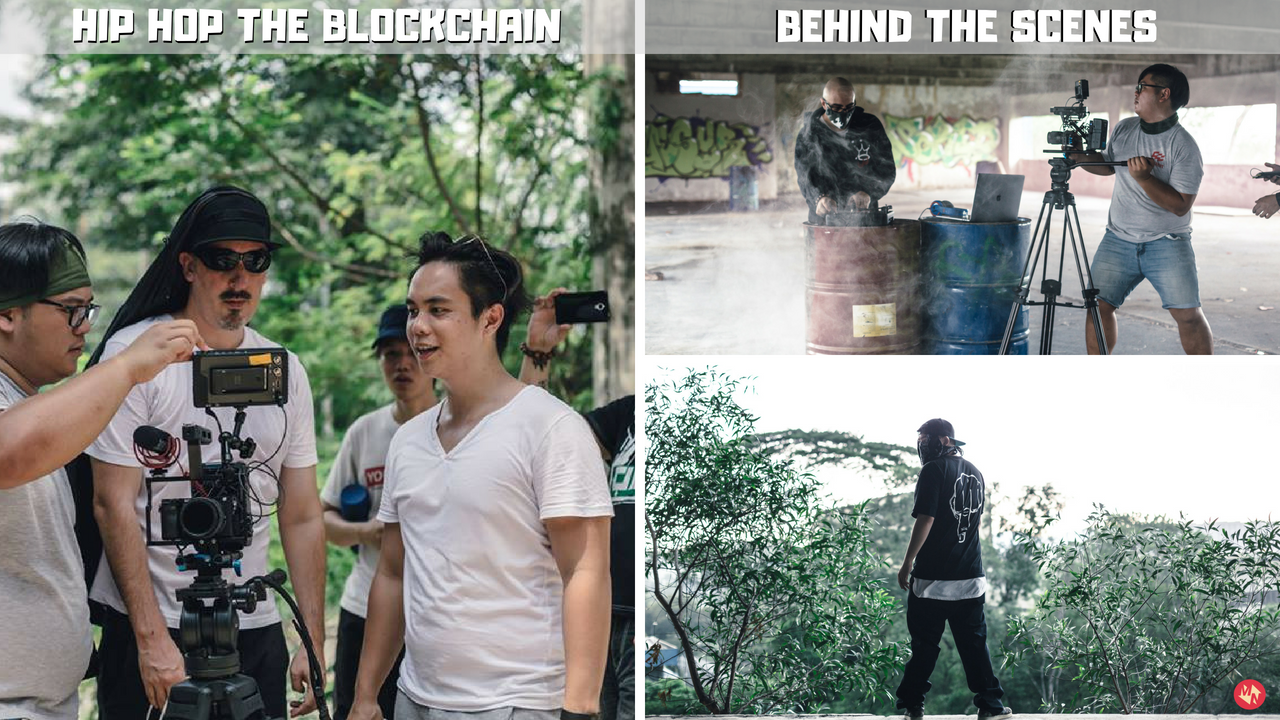 In this post, I will be sharing with you some of the action that took place from behind the scenes during the official music video shoot of the recent music collaboration with the Hip-Hop veteran Jason Schadt a.k.a. Vandigital a.k.a Saint Crypto. Also, I will tell you how you can check out the song, watch the video show and our movement support.
---

Produced by DJ Lethal Skillz
Written by Vandal
Music Video by Mew Nusic Productions

---
On May 12, 2018, we shot the Music Video for the Hip Hop The Blockchain Anthem; here are some captures of the beautiful day making the video with the great director and crew from Mew Nusic, Yellow Hive.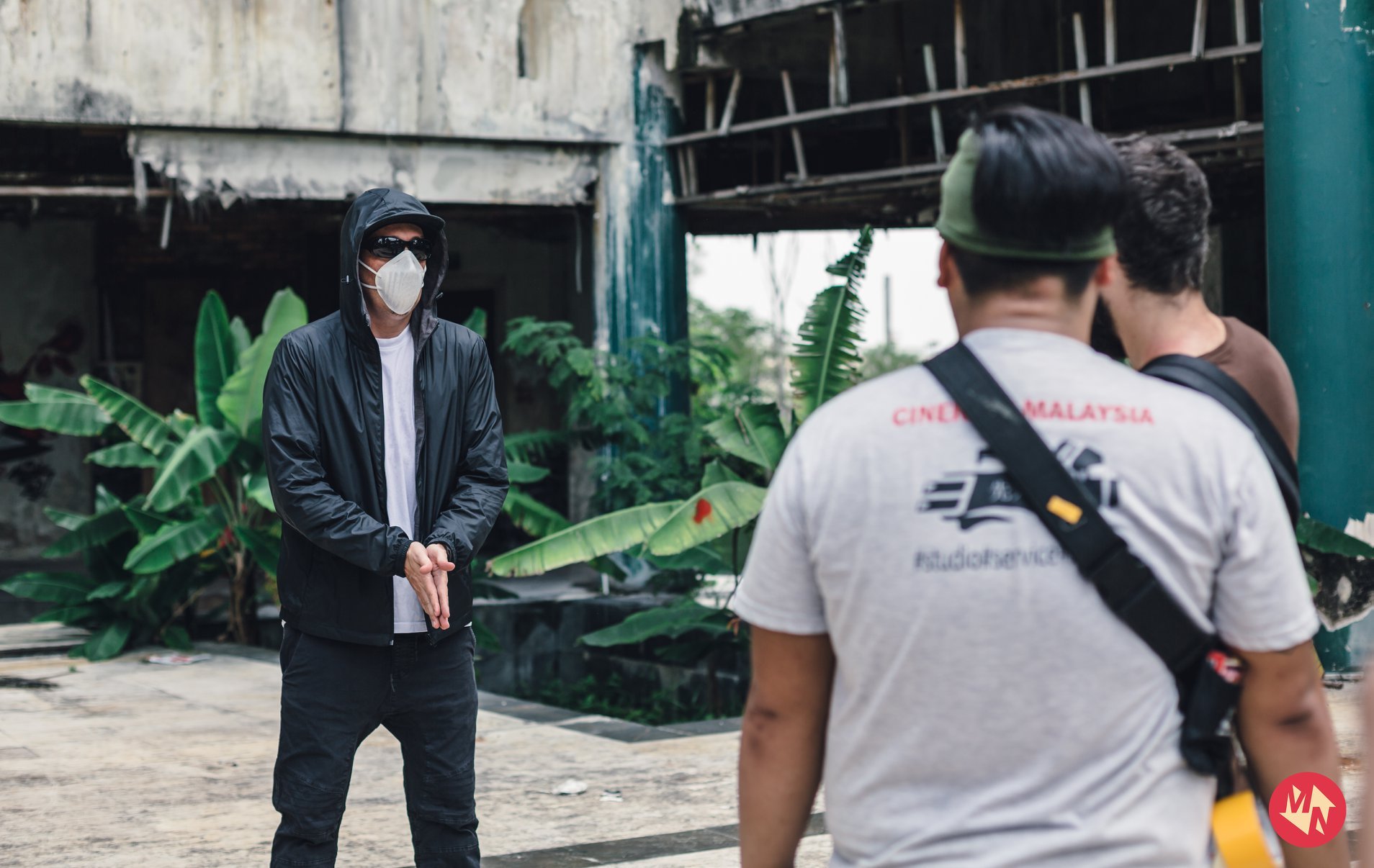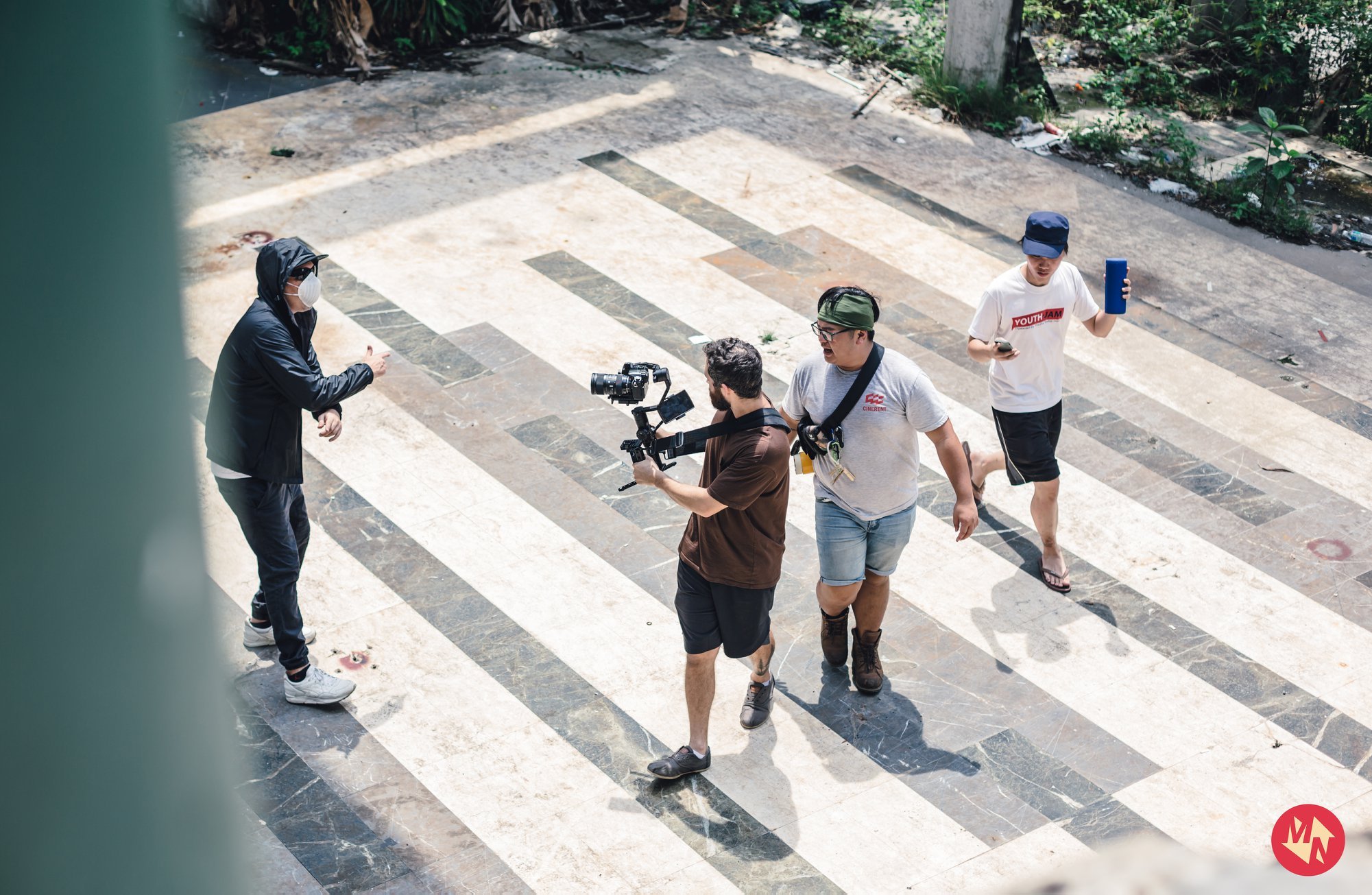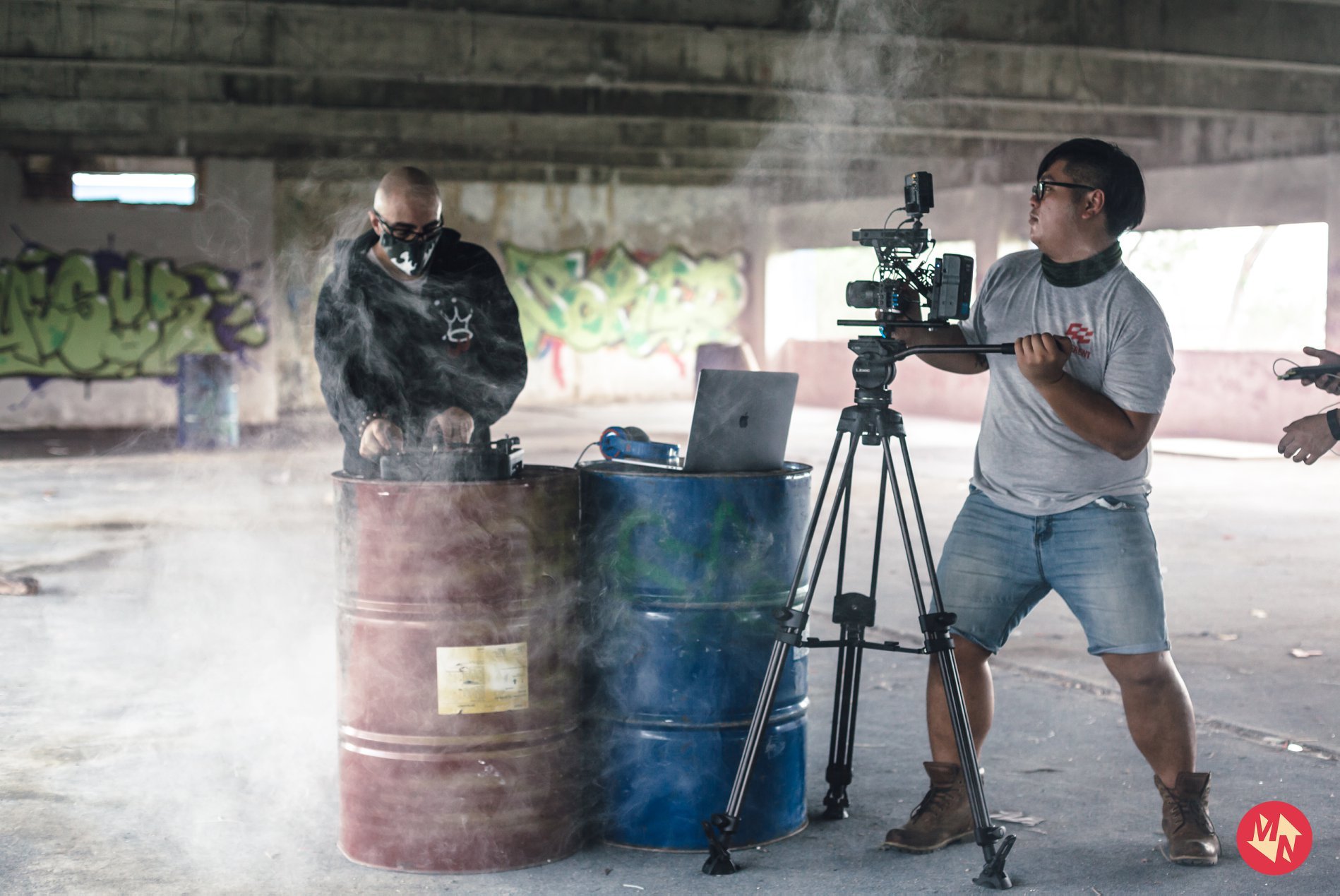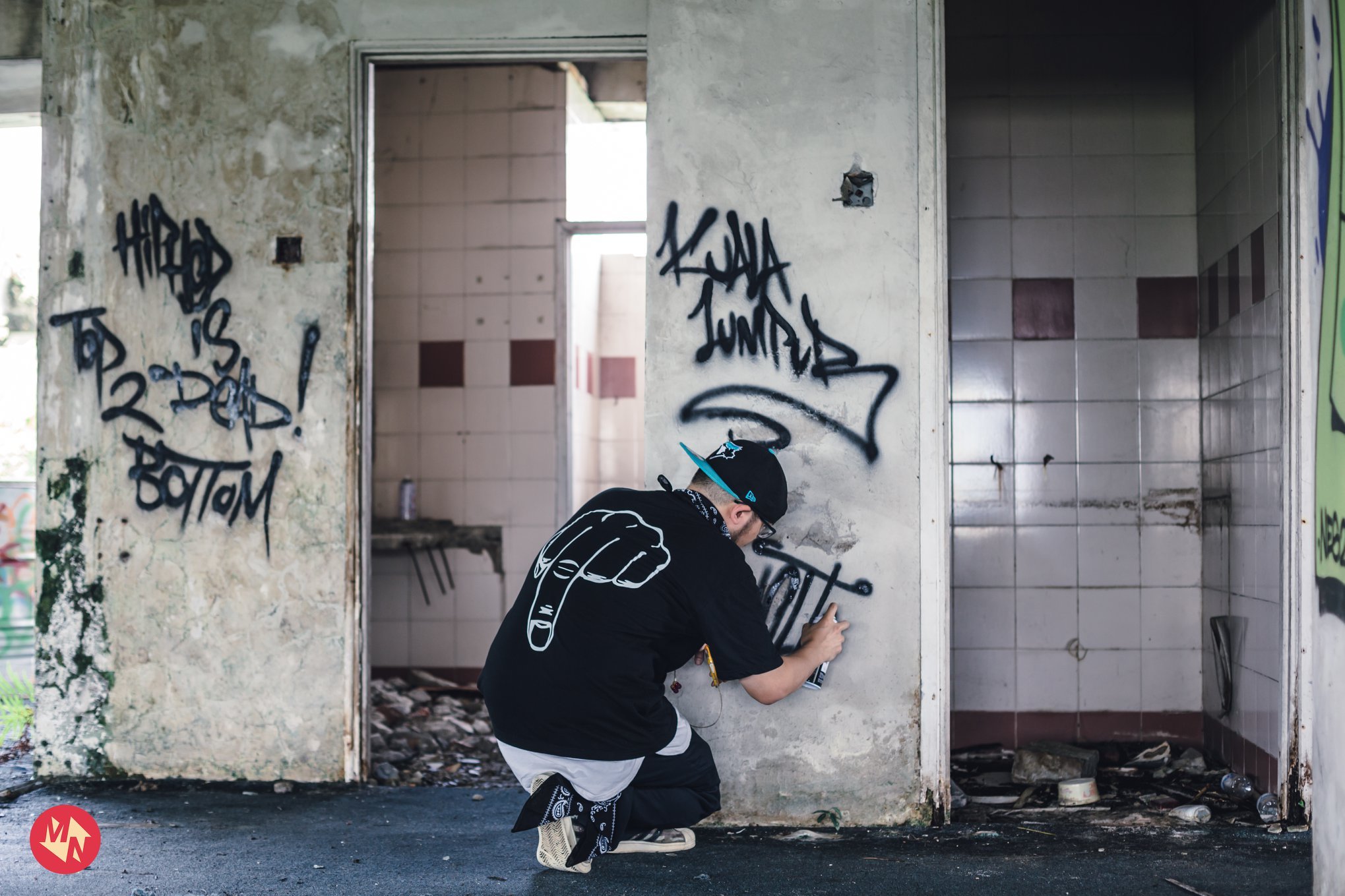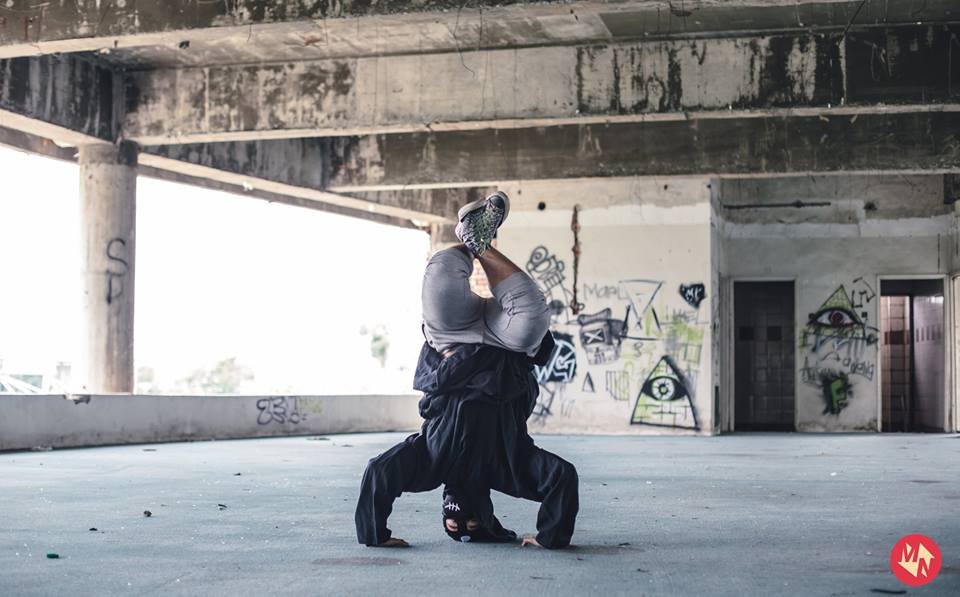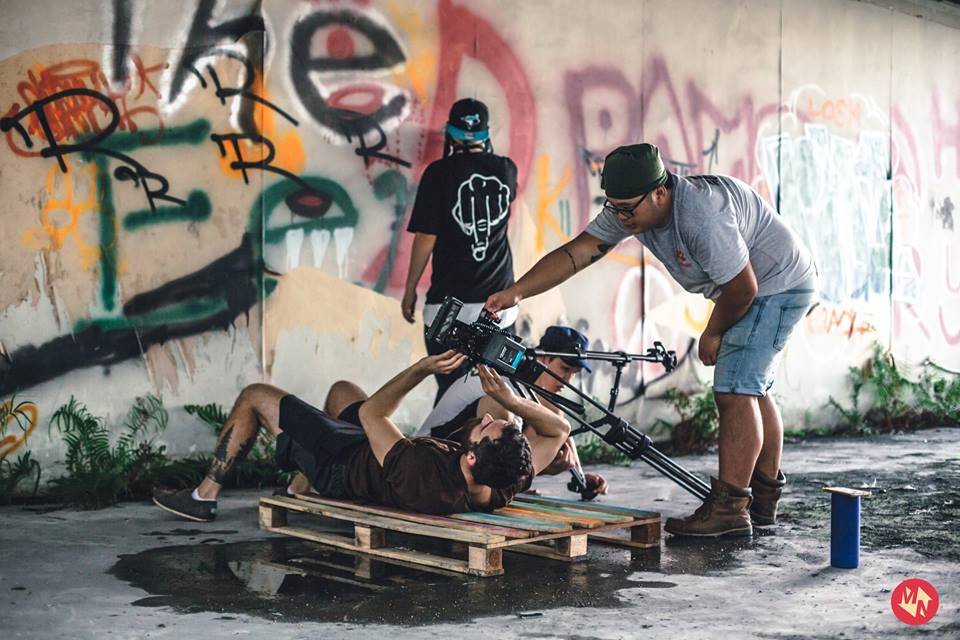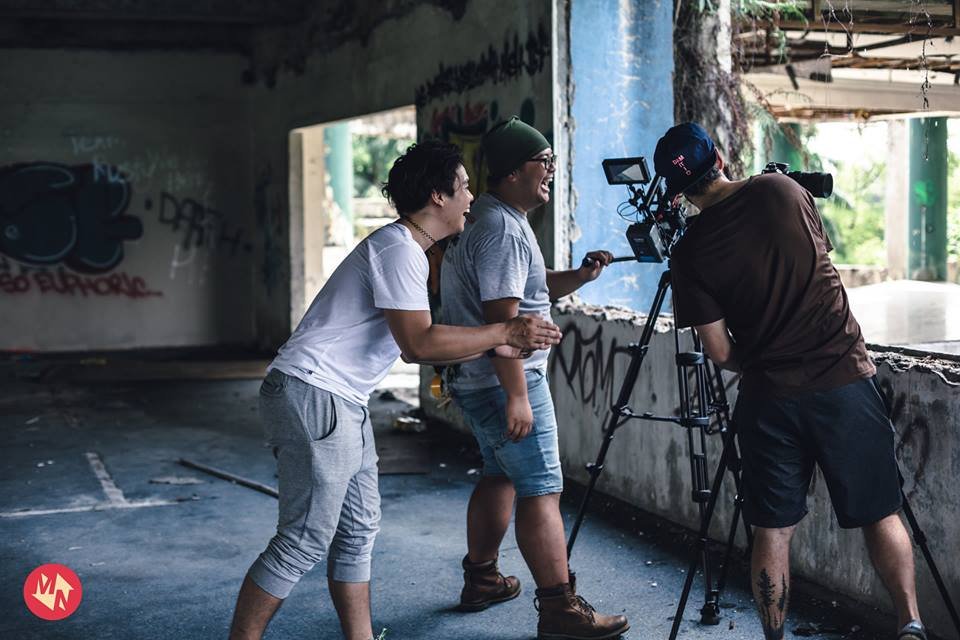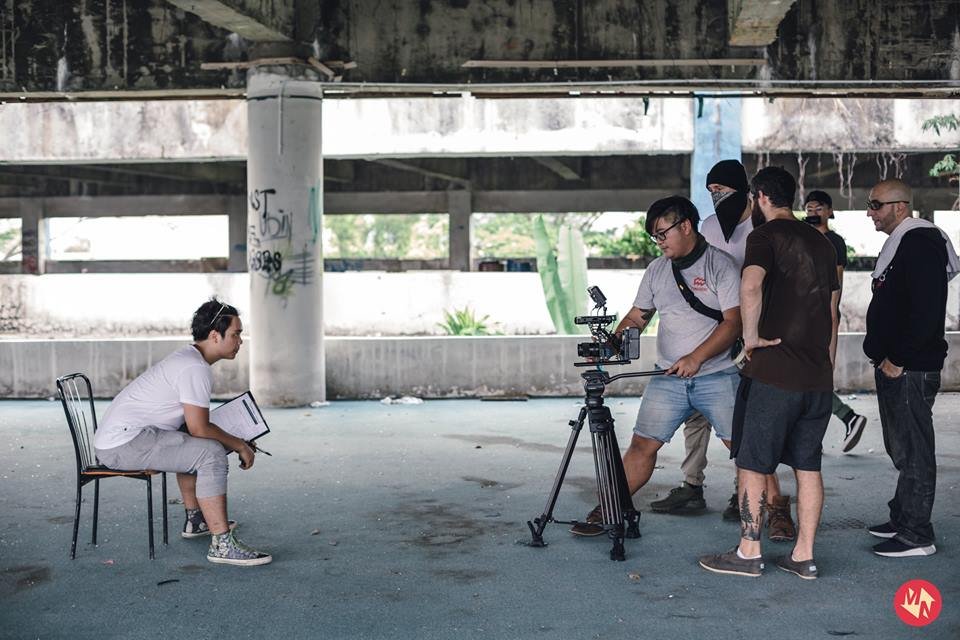 ---
Hope you enjoyed the music video, song and those captures of the making!
We are on a mission to empower communities through edutainment by promoting the Blockchain, decentralized platforms and crypto world by bridging the gap through various community workshops across the world and various music events, online and offline projects and initiatives.

You can support Hip Hop The Blockchain movement and us in several ways:
Stream Hip Hop The Blockchain Anthem for Free on Musicoin we earn 1$ Musicoin crypto for each play, you can also tip us on Musicoin.
Listen and purchase on any of the known music platforms out there like:
Spotify // Deezer // iTunes // Musicoin
Get Involved Join Hip Hop The Blockchain
Upvote and Resteem this post.

---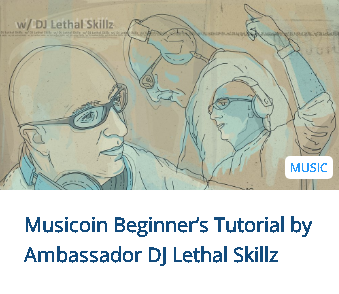 For more information about @Musicoin and how You can start your musical journey as a musician on the Blockchain check out my recent article featured on **The Creative Crypto** the Steem powered magazine dedicated to all things creative on the blockchain developed by the @Sndbox Incubator.