From a Hobby to Passion, and to Tournaments | CAPCOM STREET FIGHTER STORY & INSPIRED MUSIC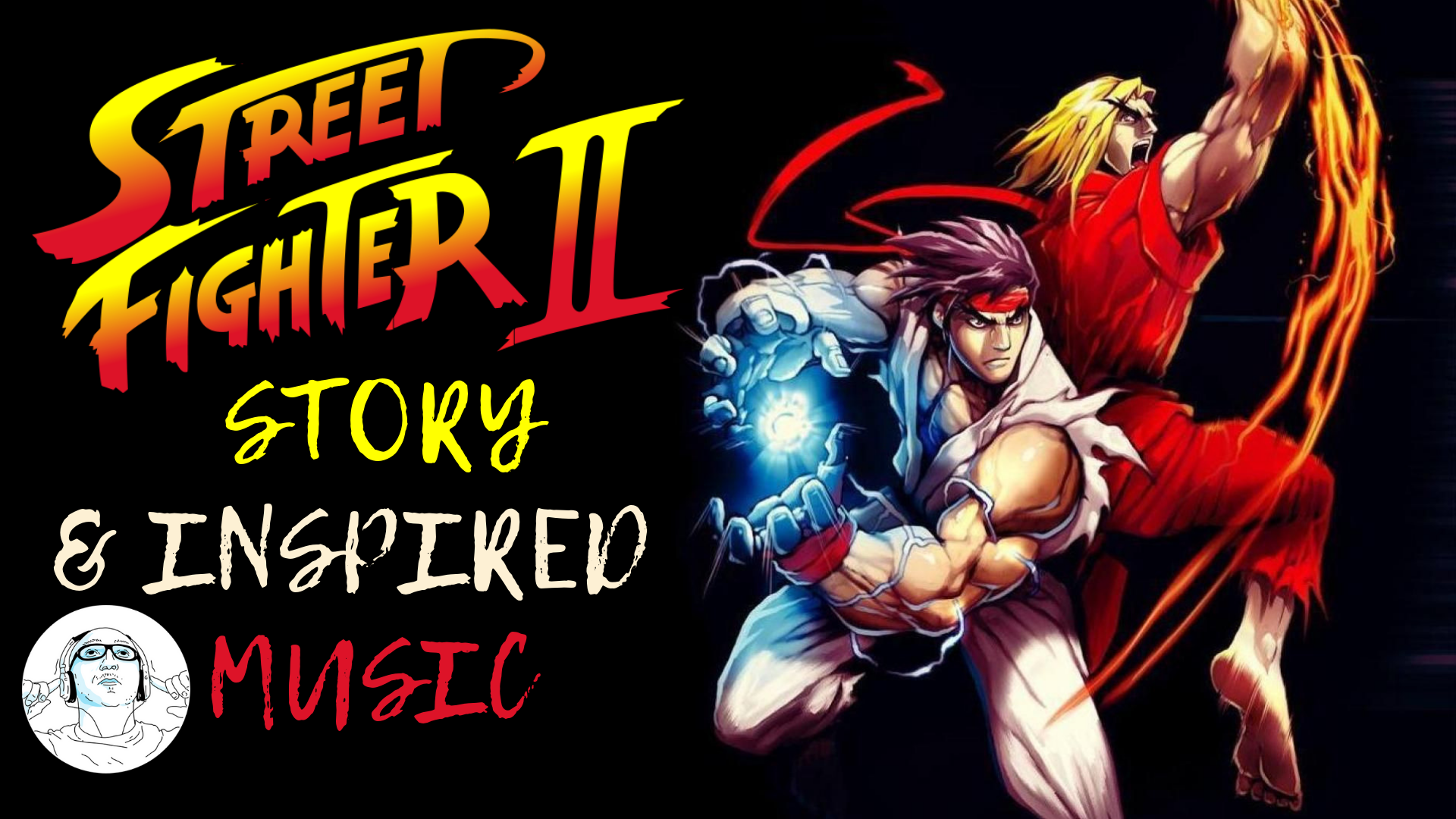 From a Hobby to Passion, and to Tournaments
What most think of as a hobby or way to unwind and killing time can actually turn to a professional career…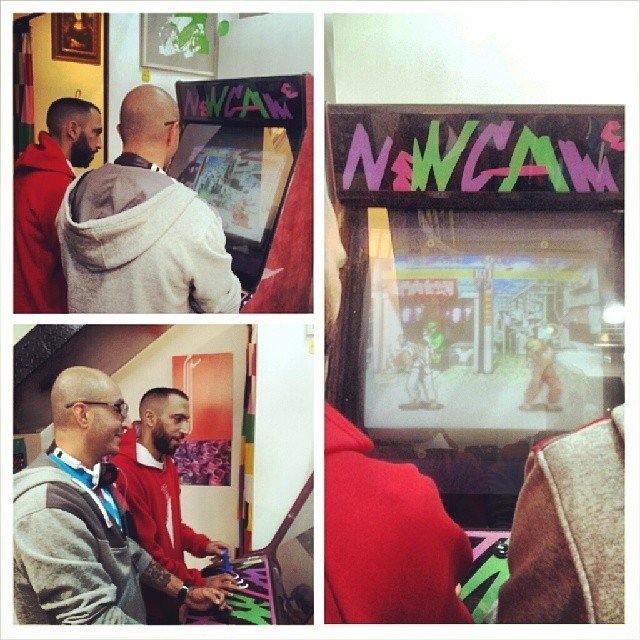 I remember Back in the days I used to skip school and spend a lot of time playing Streetfighter the classic at the arcades until the hobby became a passion and then it led me to join professional arcade tournaments in my home country Lebanon, Beirut, and the Middle East region.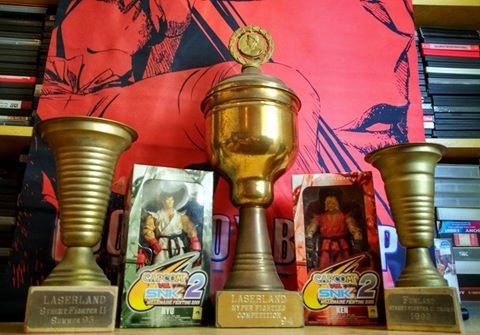 I held the Lebanese "Street Fighter Arcades Champion Title" for 3 years in a row 1992, 1993 and 1994 and I also took second place in Cyprus.
My personal favorite characters were Ryu and Ken I used to swap between them depending on my opponents…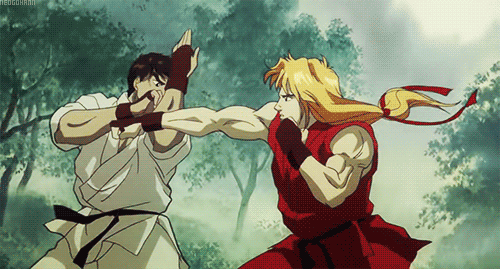 ---
Now To The Music…
This beat is made last year and was inspired from the weekly producer battles that used to take place on another platform like whaleshares 😛 @seveaux will know …
I used video game inspired sounds to create this beat varying from the Arcade machine sounds, Sound FX from Street Fighter the game itself all fused with some Far Eastern sounds straight up raw Boom Bap Hip-Hop beat.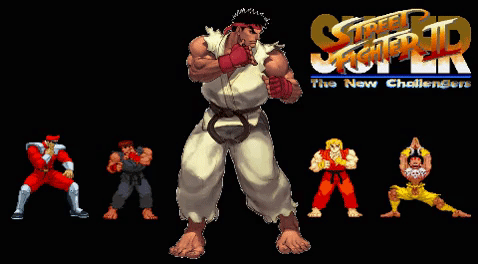 Theme is taken from my personal favorite and most famous Capcom's arcade game "Street Fighter"


Happy Listening!

---
Answer these questions and get an upvote for engaging!


Are you a fan of the Arcades ear? What was your favorite game? Do you like Street Fighter? Which is your favorite character? Do you want to battle? 😛

---
► Listen on DSound
► Listen from source (IPFS)